Imagine your family business is failing.
You've just graduated from college and you're about to embark on your career. That's when your father calls and says he needs you to step in and help rescue the family business… or else it's going under.
That's what happened to JV Crum III. He had no intention of running his family's trucking line business. But he had to step in and help his father turn around the business, or risk losing it entirely.
It turns out JV was able to turn the business around, make it highly profitable, and become a millionaire all while still in his 20s.
A Few of the Amazing Entrepreneurs Featured…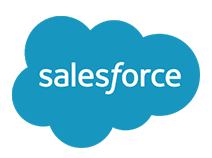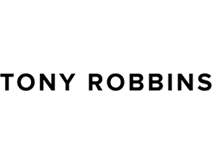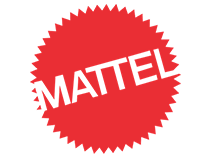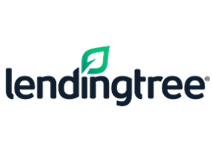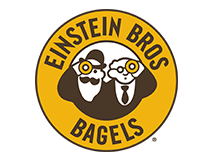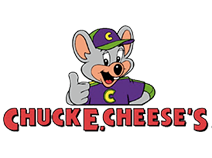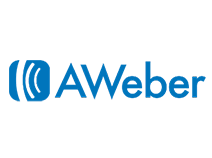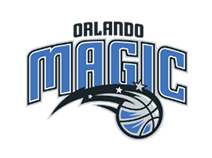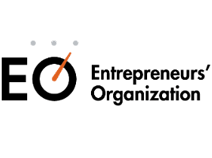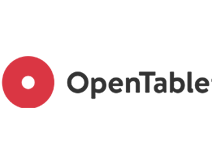 Our Rise 25 Podcast Formula
At Rise25, we help B2B companies to get ROI, strategic partnerships, referrals and clients, using a podcast and content marketing. With over 20 years combined experience in the podcasting space, we have developed a proven strategy which allows our clients to build life-changing relationships using a podcast and we have built a top-notch team which handles all of the details to produce a podcast so our clients can focus on the highest and best use of their time.