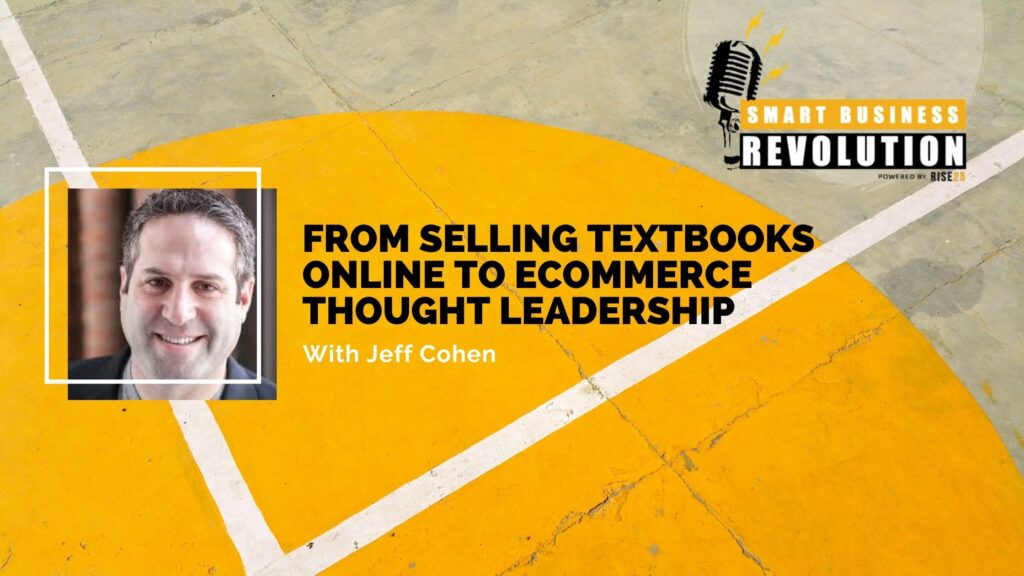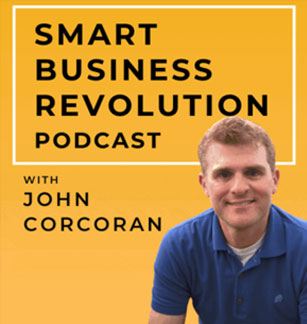 Jeff Cohen is a seasoned Ecommerce and marketing executive who is currently the Chief Marketing Officer at Seller Labs; which has a suite of software aimed at serving sellers who are selling products on Amazon.
In this episode, Jeff and I discuss the evolution of his role in the Ecommerce industry, as well as, the industry as a whole.
In this episode, we also talk about:
Why Jeff Refers to Himself as an Ecommerce Advocate
Are Ecommerce Sellers Putting Themselves at Risk by Giving Amazon so Much Power?
What Sellers Can Do to Put Their Business at Less Risk While Selling on Amazon
The Important Difference Between Selling a Brand and Selling a Product
Does Jeff Worry That He Hasn't Diversified His Own Business Enough?
How Jeff Built a Relationship with Amazon When They Weren't Interested in Building Relationships with Other Companies
How Jeff Landed a Marketing Position at a $500 Million Textbook Business and How it Led to His First Ecommerce Experience
Who Jeff Thanks for His Success
Sponsor: Rise25
This episode is sponsored today by Rise25, the training company founded by my business partner, Dr. Jeremy Weisz and myself with the mission of helping business owners from professional services get away from trading hours for dollars and shift from one to one client work to one to many programs and offers.
We are building a community of entrepreneurs who realize the world and economy is changing and who want to work smarter than trading time for money so they can scale up their business and spend time doing what they love.
Check out Rise25 to learn more about our retreats and training programs.
Right Click here to download the MP3
Click here to subscribe via iTunes