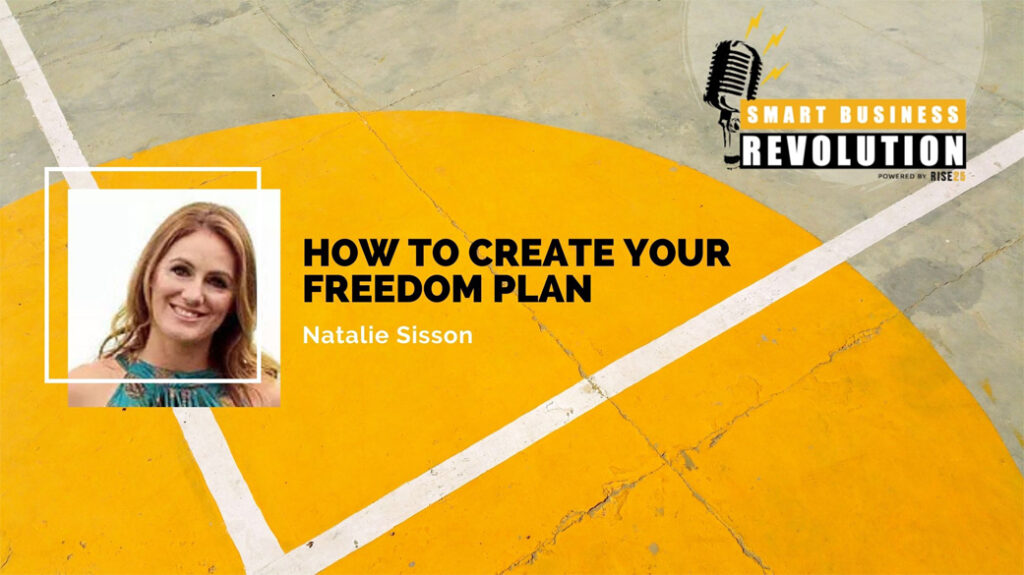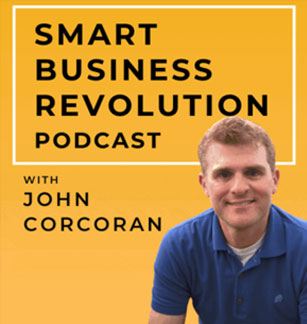 Natalie Sisson is an entrepreneur and adventurer, the founder of the Suitcase Entrepreneur brand, and the author of The Freedom Plan: Redesign Your Business to Work Less, Earn More and Be Free. Although Natalie now lives on her dream property in New Zealand, her brand was based on her own experiences of running a business while living out of a suitcase and traveling the world.
In this episode, we're talking about how to develop your freedom lifestyle and freedom business, as well as, how to integrate the two to together.
In this episode we discuss:
Why Natalie Stopped Traveling Full-Time and Why She Feels She Has Even More Freedom Now
The Mindset Struggles Most Entrepreneurs Experience and How Natalie is Trying to Help Shift Them
Natalie's Advice for Designing Your Life and Business in a Way That Works for You
How to Determine What Your Super Powers are Then Utilize Them to Achieve A Freedom Business
Natalie's Tips for Choosing the Right Revenue Streams for Your Freedom Business
The Details of Natalie's Three-Month Sabbatical from Her Business and How it Continued to Run Without Her
Natalie's One Page Miracle Business Plan
How to Achieve Your Freedom Lifestyle While Growing and Running a Business That Will Fund It
The Shift is Natalie's Community from Global Followers to Local Connections
Who Natalie Thanks for the Shift in Her Freedom Life and Business Since Her Last Appearance on the Podcast
Sponsor: Rise25
Today's episode is sponsored by Rise25 Media, the done-for-you lead generation service to get you a steady flow of new leads, prospects, referral partners and strategic partners coming in the door every month, month after month.
Rise25 Media was created by myself and my business partner, Dr. Jeremy Weisz, and is part of our mission to help connect more entrepreneurs with their ideal prospects and referral partners.
We do this through lead generation and proactive outreach, and we do this through our done for you podcast service, which is the #1 thing I've done in my business and life.
To learn more, book a call with us here.
Check out Rise25 to learn more about our done-for-you lead generation and podcast services.
Right Click here to download the MP3
Click here to subscribe via iTunes