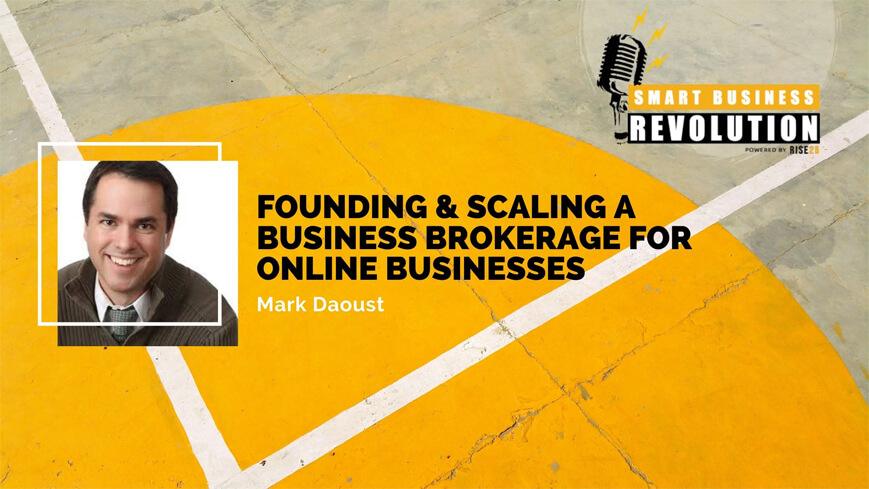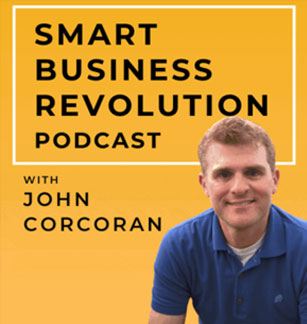 Mark Daoust is the President, CEO, and Founder of Quiet Light Brokerage; a business brokerage that helps with the sale and acquisition of online business, websites, and more.
In this episode we're talking about how Mark built a website to 200,000+ subscribers and then selling it, how to buy and sell business, what makes a business attractive to a buyer, and more.
In this episode we discuss:
Mark's First Introduction to the Online Business Space
The Catalyst to Mark Becoming Professional Unemployed
The Strategies Mark Used in the Early Days of His Business That are Frowned Upon Today
How Mark Built His Email List up to 200,000+ Subscribers
Why Mark Decided to Sell His First Company
The Various Businesses Mark's Bought and Sold Over the Years
Mark's Experience Owning and Operating a Dating Website
How Mark Overcame His Block Around Hiring a Team; Including Joe Valli
Why Traditional Business Aren't as Successful at Buying and Selling Businesses as Entrepreneurs
The Major Role Network Plays in Mark's Business
The Main Piece of Advice Mark Gives Potential Buyers
The Four Pillars of What Determines the Value of a Business
Who Mark Thanks for His Success
Sponsor: Rise25
Today"s episode is sponsored by Rise25 Media, the done-for-you lead generation service to get you a steady flow of new leads, prospects, referral partners and strategic partners coming in the door every month, month after month.
Rise25 Media was created by myself and my business partner, Dr. Jeremy Weisz, and is part of our mission to help connect more entrepreneurs with their ideal prospects and referral partners.
We do this through lead generation and proactive outreach, and we do this through our done for you podcast service, which is the #1 thing I've done in my business and life.
To learn more, book a call with us here.
Check out Rise25 to learn more about our done-for-you lead generation and podcast services
Right Click here to download the MP3
Click here to subscribe via iTunes