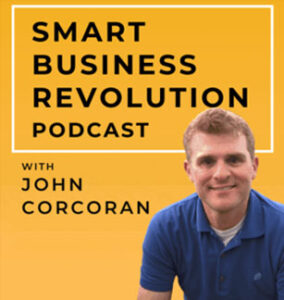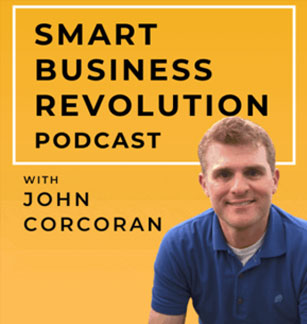 In this episode of the Smart Business Revolution Podcast, John Corcoran interviews Nancy Lyons, the President and CEO of Clockwork, about how she has been building her company during challenging times. Nancy explains how the death of George Floyd impacted business in Minneapolis and in her company, explains how she evaluates clients to work with, and talks about her book. Stay tuned.
A Few of the Amazing Entrepreneurs Featured…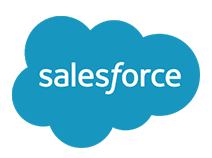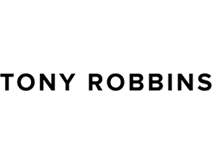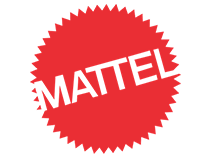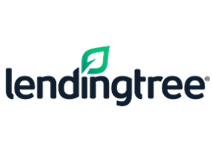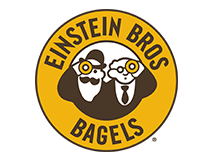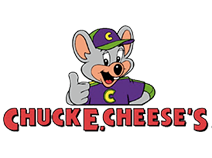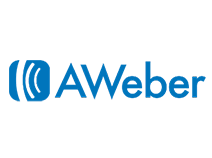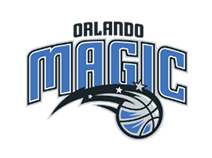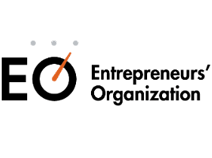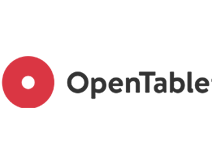 Our Rise 25 Podcast Formula
At Rise25, we help B2B companies to get ROI, strategic partnerships, referrals and clients, using a podcast and content marketing. With over 20 years combined experience in the podcasting space, we have developed a proven strategy which allows our clients to build life-changing relationships using a podcast and we have built a top-notch team which handles all of the details to produce a podcast so our clients can focus on the highest and best use of their time.