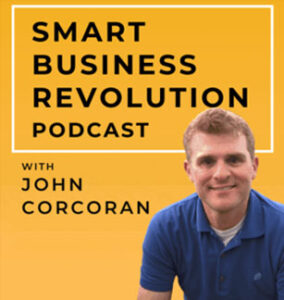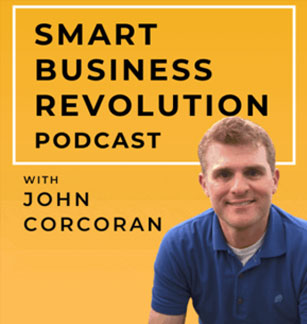 In this episode of the Smart Business Revolution Podcast, John Corcoran is joined by Karl Sakas, an Agency Consultant and Executive Coach at Sakas & Company, to discuss how to successfully run an agency. Karl explains project management and account management and how to approach each in an agency setting. He also talks about the pod agency model, client concentration problem, and the two possible ways to manage business risks when diversifying.
A Few of the Amazing Entrepreneurs Featured…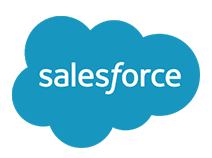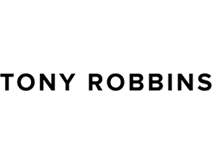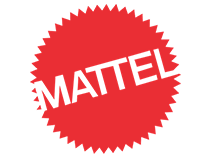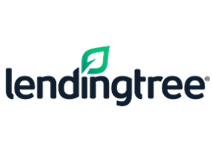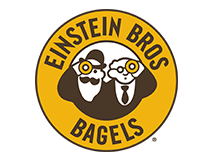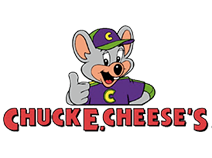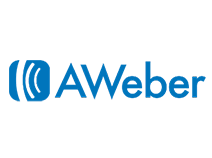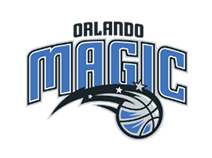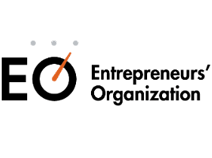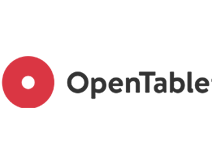 Our Rise 25 Podcast Formula
At Rise25, we help B2B companies to get ROI, strategic partnerships, referrals and clients, using a podcast and content marketing. With over 20 years combined experience in the podcasting space, we have developed a proven strategy which allows our clients to build life-changing relationships using a podcast and we have built a top-notch team which handles all of the details to produce a podcast so our clients can focus on the highest and best use of their time.