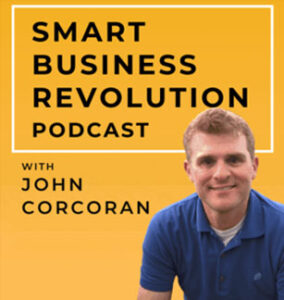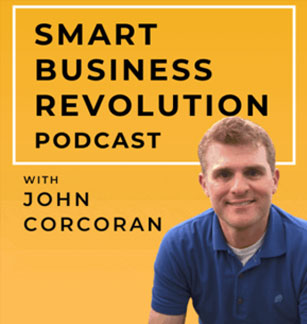 In this episode, John Corcoran, host of the Smart Business Revolution Podcast, is joined by Dean Dutro, Co-founder of Worth eCommerce, to discuss how email marketing can help drive sales and increase profits for an e-commerce brand. Dean also talks about his background in the aviation industry and working in UX design, his email marketing best practices, and the strategies he uses to increase his client base.
A Few of the Amazing Entrepreneurs Featured…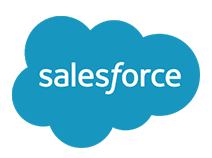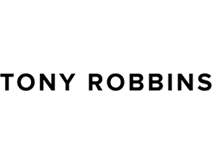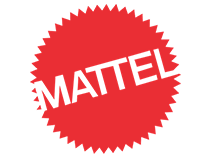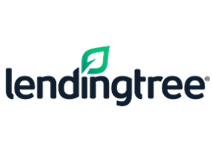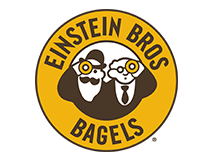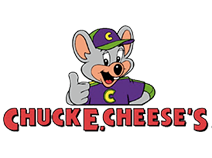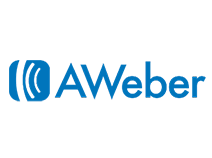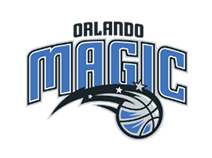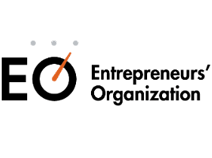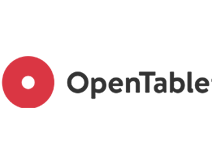 Our Rise 25 Podcast Formula
At Rise25, we help B2B companies to get ROI, strategic partnerships, referrals and clients, using a podcast and content marketing. With over 20 years combined experience in the podcasting space, we have developed a proven strategy which allows our clients to build life-changing relationships using a podcast and we have built a top-notch team which handles all of the details to produce a podcast so our clients can focus on the highest and best use of their time.