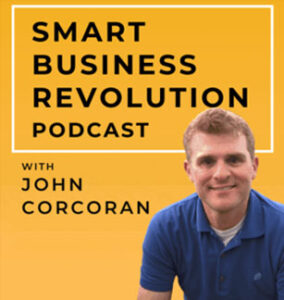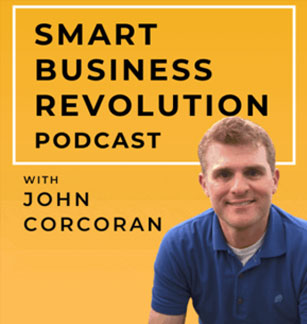 Chris Townsend MacDonald is an environmental scientist and a recovering environmental lawyer. He went from working at the US EPA to becoming a successful entrepreneur founding several successful startups including the IndieFeed Music Podcast Network for independent music which had over 170 million listens, HugeFan, and Libsyn's Enterprise podcast division where he got to work with companies such as National Geographic, NPR, Fidelity, Pearson, the Joe Rogan Show.
A Few of the Amazing Entrepreneurs Featured…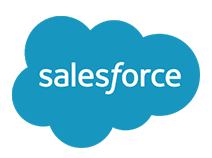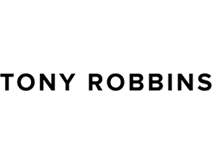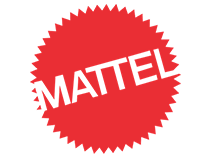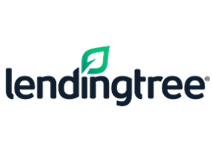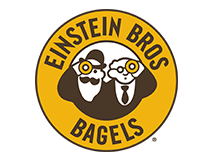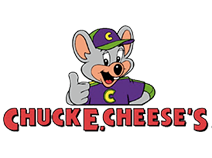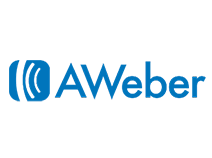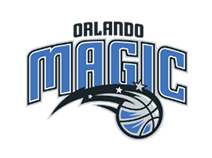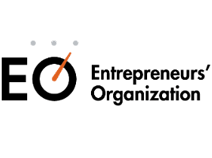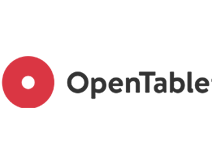 Our Rise 25 Podcast Formula
At Rise25, we help B2B companies to get ROI, strategic partnerships, referrals and clients, using a podcast and content marketing. With over 20 years combined experience in the podcasting space, we have developed a proven strategy which allows our clients to build life-changing relationships using a podcast and we have built a top-notch team which handles all of the details to produce a podcast so our clients can focus on the highest and best use of their time.