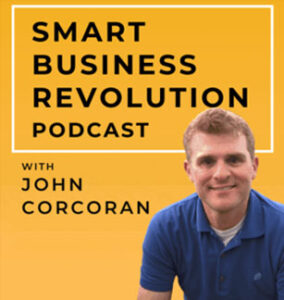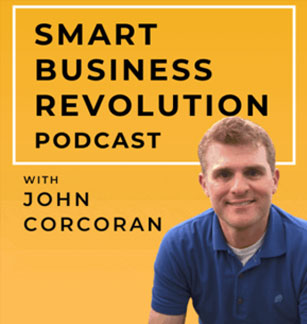 Mike McDerment is the Co-founder and CEO of FreshBooks, the #1 accounting software in the cloud, designed exclusively for freelancers and growing service-based business owners. Built-in 2003 after he accidentally saved over an invoice, Mike spent 3.5 years growing FreshBooks from his parents' basement. Since then, over 24 million people have used FreshBooks to save time billing, and collect billions of dollars.
A Few of the Amazing Entrepreneurs Featured…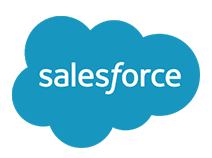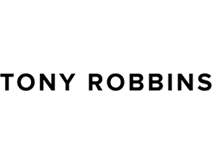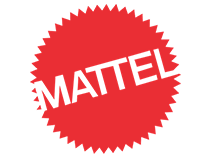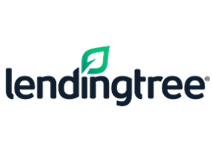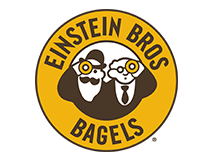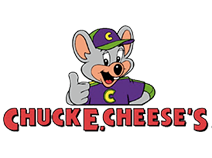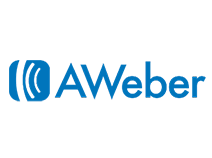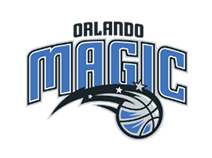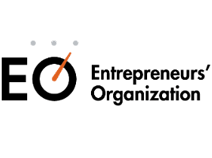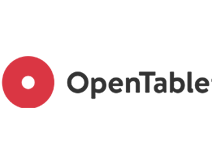 Our Rise 25 Podcast Formula
At Rise25, we help B2B companies to get ROI, strategic partnerships, referrals and clients, using a podcast and content marketing. With over 20 years combined experience in the podcasting space, we have developed a proven strategy which allows our clients to build life-changing relationships using a podcast and we have built a top-notch team which handles all of the details to produce a podcast so our clients can focus on the highest and best use of their time.