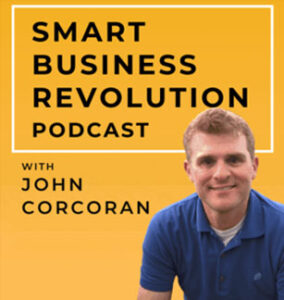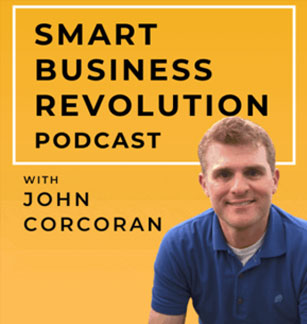 Joey Gilkey is the Founder and CEO of Tribe Outbound, a strategic sales firm specializing in helping companies land high-value clients through outbound sales. He built his career on selling high-value products and services in a non-salesy and ethical way to some of the largest companies in the world and in very competitive industries. Over the years, he noticed that the majority of companies that he dealt with were struggling to tap into their dream market. He founded Tribe Outbound in 2017 as a solution for company sales problems and they have since gone on to become a market leader and has been influential in growing some of the worlds fastest-growing companies.
A Few of the Amazing Entrepreneurs Featured…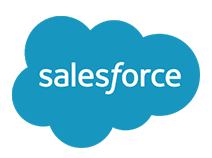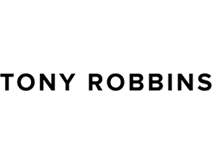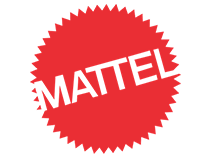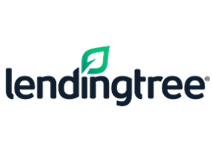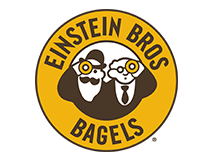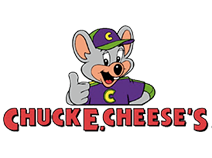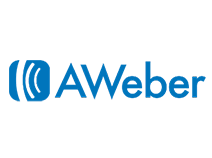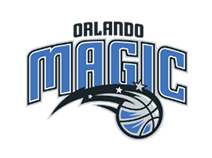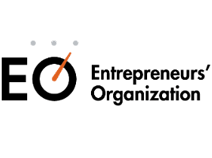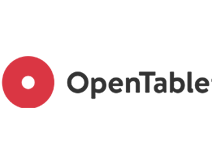 Our Rise 25 Podcast Formula
At Rise25, we help B2B companies to get ROI, strategic partnerships, referrals and clients, using a podcast and content marketing. With over 20 years combined experience in the podcasting space, we have developed a proven strategy which allows our clients to build life-changing relationships using a podcast and we have built a top-notch team which handles all of the details to produce a podcast so our clients can focus on the highest and best use of their time.