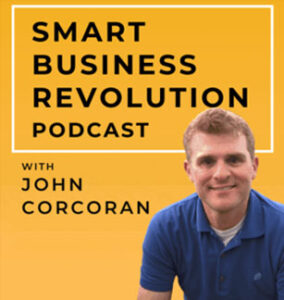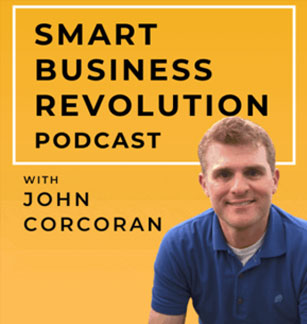 Megan Flatt or, as I like to call her, The Mama CEO Whisperer, is a business coach and strategist who helps mama CEO's grow their businesses and balance being a mother at the same time. She is also the host of The Mama Advantage Podcast and she says she's never had a traditional 9-5 job in her entire life.
A Few of the Amazing Entrepreneurs Featured…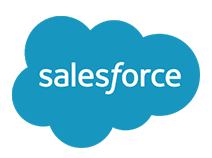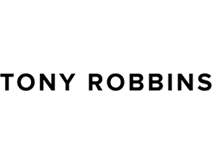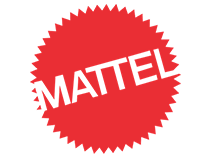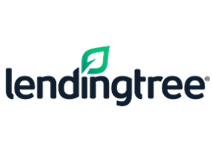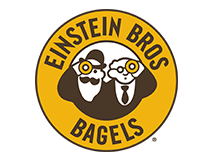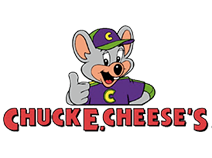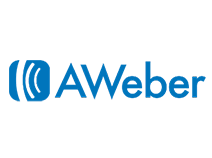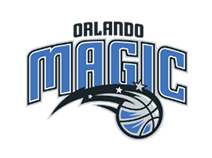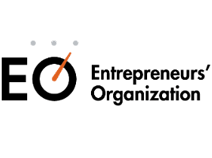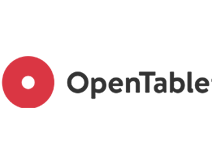 Our Rise 25 Podcast Formula
At Rise25, we help B2B companies to get ROI, strategic partnerships, referrals and clients, using a podcast and content marketing. With over 20 years combined experience in the podcasting space, we have developed a proven strategy which allows our clients to build life-changing relationships using a podcast and we have built a top-notch team which handles all of the details to produce a podcast so our clients can focus on the highest and best use of their time.