Smart Business Revolution
WE HELP B2B BUSINESSES TO GET MORE CLIENTS, REFERRAL PARTNERS AND STRATEGIC PARTNERS
We save you time and help you build life-changing relationships through our done-for-you
podcast service and content marketing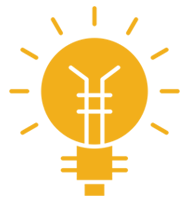 Through our podcast, we ask successful business owners what relationships got them where they are today.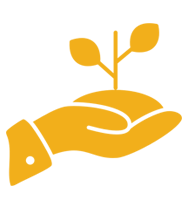 Watch our training on how to create a referral and client pipeline – for any business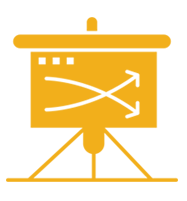 At Rise25, we give you the strategy and production you need to get ROI using a podcast and content marketing.
A Few of the Amazing Entrepreneurs Featured…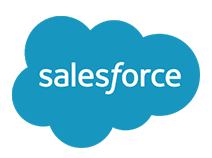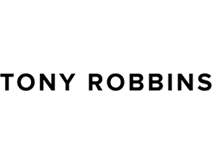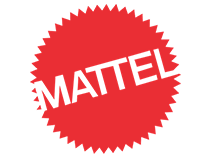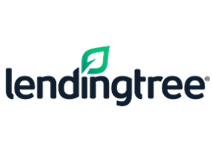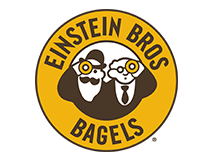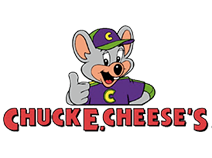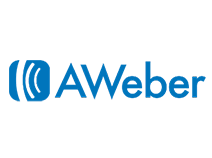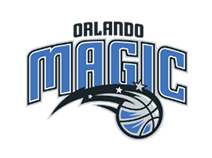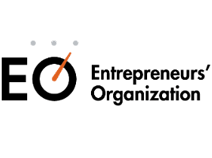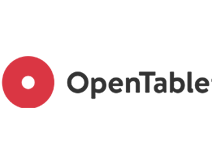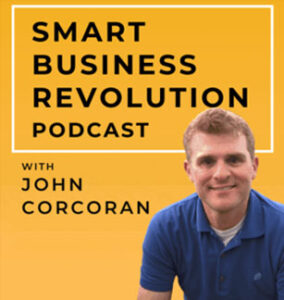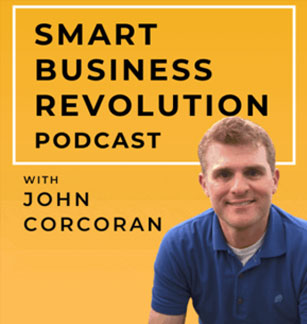 In this episode of the Smart Business Revolution Podcast, John Corcoran interviews John Greathouse, a venture capitalist, about his background in building tech companies and becoming a venture capitalist. John Greathouse also explains how he helps entrepreneurs evaluate their business ideas and build startups, and he talks about some of the successful companies and entrepreneurs he has worked with. Stay tuned.
Smart Business Revolution Podcast
"We help B2B businesses to get ROI, clients and referral partners using done for you podcasts and content marketing so that they can get more referrals, more strategic partnerships and more consistent clients."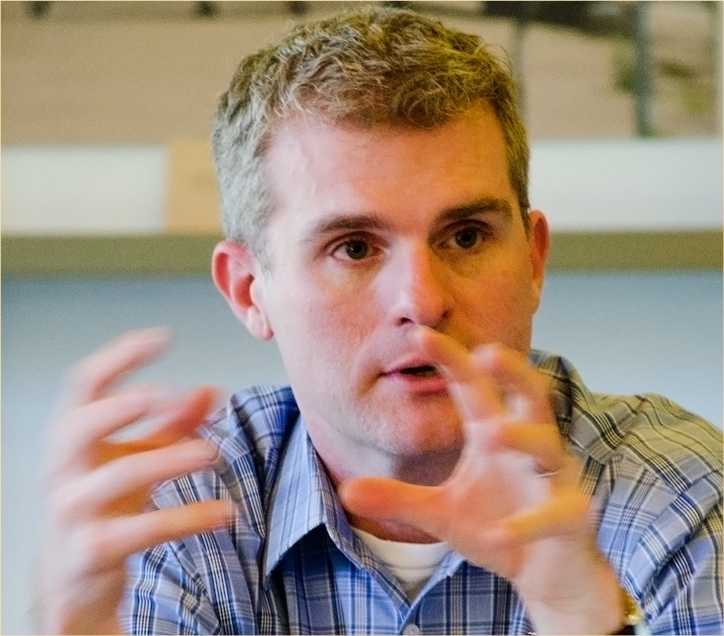 and never miss the latest updates and news