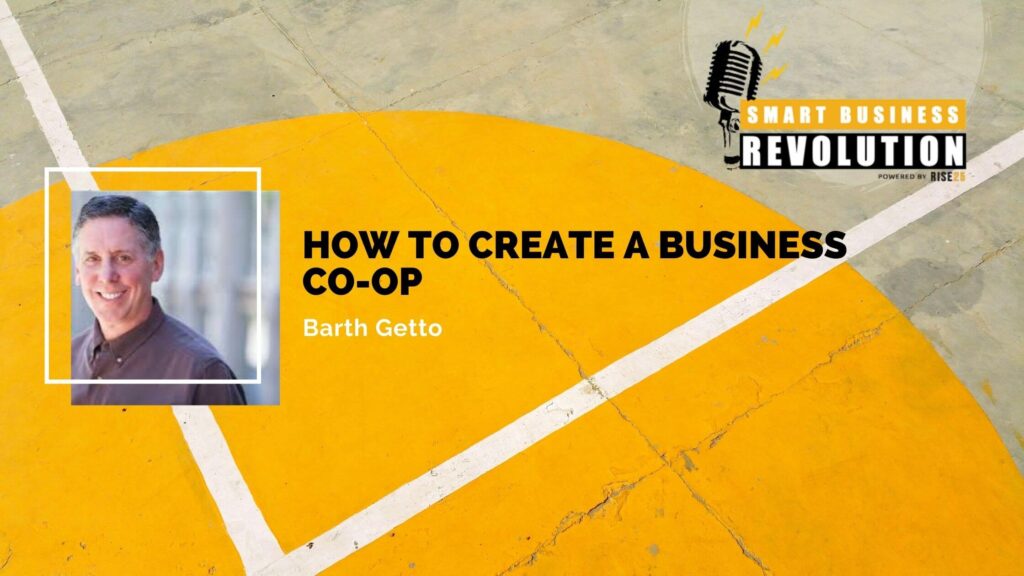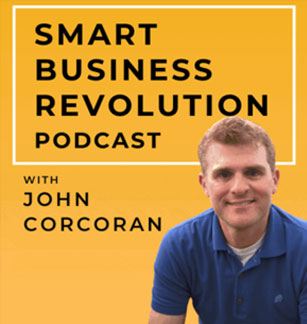 Barth Getto is the President of the Empowery eCommerce Cooperative; a co-op that harnesses the collective buying power of eCommerce sellers.
In this episode, we're taking a deeper look at co-ops and how Empowery'is going to shake up the eCommerce world.
In this episode, we also talk about:
What is a Business Co-op?
Why it's Difficult to Start a Co-op
The Benefits of Being in an eCommerce Co-op
Why Barth Chose a Co-op in eCommerce Over Other Industries
Why Getting a Holiday Card is One of Barth's Business Goals
How Independent Sellers Can Restore the Balance of Power Between Them and Amazon
What Potential Members Usually Consider Before Deciding to Join Empowery
How Relationships Helped Barth Transition from the Flooring Industry to Working with a Leader in the eCommerce Industry
How Empowery Decides Which Suppliers and Vendors They Partner With
How Empowery Gets Connected with Potential Suppliers and Vendors
The Changes Barth Predicts for the eCommerce Industry in the Next Few Years
The Importance of Diversifying Your Marketplace Locations
Who Barth Thanks for His Success
Sponsor: Rise25
This episode is sponsored today by Rise25, the training company founded by my business partner, Dr. Jeremy Weisz and myself with the mission of helping business owners from professional services get away from trading hours for dollars and shift from one to one client work to one to many programs and offers.
We are building a community of entrepreneurs who realize the world and economy is changing and who want to work smarter than trading time for money so they can scale up their business and spend time doing what they love.
Check out Rise25 to learn more about our retreats and training programs.
Right Click here to download the MP3
Click here to subscribe via iTunes