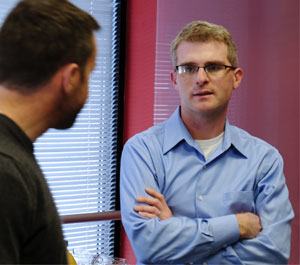 John Corcoran is a recovering attorney and a writer, author, father of four, and a former Clinton White House Writer and Speechwriter to the Governor of California. Throughout his career, John has worked in Hollywood, the heart of Silicon Valley, and ran his own boutique law firm in the San Francisco Bay Area catering to small business owners and entrepreneurs.
He is the author of three books about relationship building and client acquisition and has written for Forbes, Entrepreneur, Business Insider, Lifehacker, The San Francisco Chronicle, and basically anywhere else that will let him. He has been the host of the Smart Business Revolution podcast since 2012, through which he has interviewed hundreds of CEOs, founders, authors and entrepreneurs, from Peter Diamandis and Adam Grant to Gary Vaynerchuk and Marie Forleo.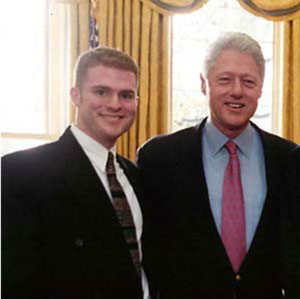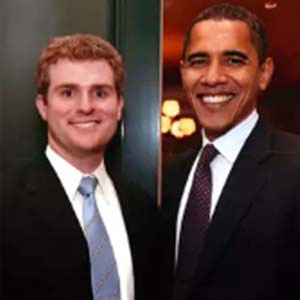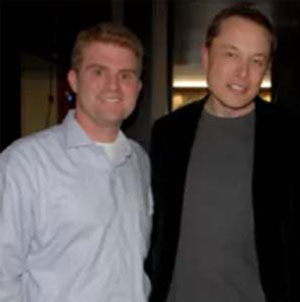 A Few of the Amazing Entrepreneurs Featured…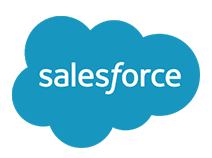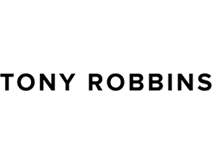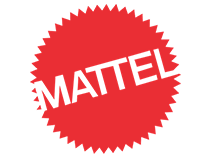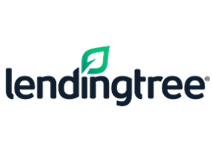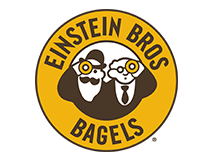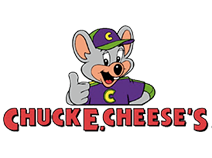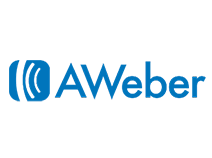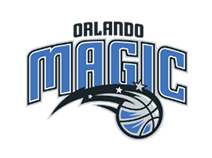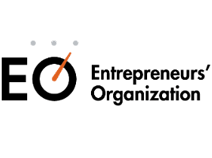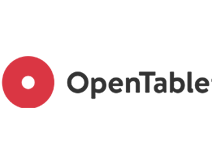 HOW SMART BUSINESS REVOLUTION CAN HELP YOU
I can tell you first-hand that having a large personal network makes a huge difference in business – in terms of job promotions, clients, customers, and money in your pocket.
Here you will find:
How to increase your income and attract more clients and customers by building relationships with influencers, VIPs and top performers in your industry or niche.
Tools and resources you can use today to increase your income by turning VIPs and top performers into your friends and supporters who want to help you succeed.
Value-packed podcast and video interviews with successful business owners and entrepreneurs who will show you how to implement their strategies in your business. " Top 100 Small Business Podcast 2014″ – Small Biz Trends.
Case studies, lessons, scripts and my successes (and failures!) aimed at helping you bring more clients, customers & revenues to your business.
Our Rise 25 Podcast Formula
At Rise25, we help B2B companies to get ROI, strategic partnerships, referrals and clients, using a podcast and content marketing. With over 20 years combined experience in the podcasting space, we have developed a proven strategy which allows our clients to build life-changing relationships using a podcast and we have built a top-notch team which handles all of the details to produce a podcast so our clients can focus on the highest and best use of their time.