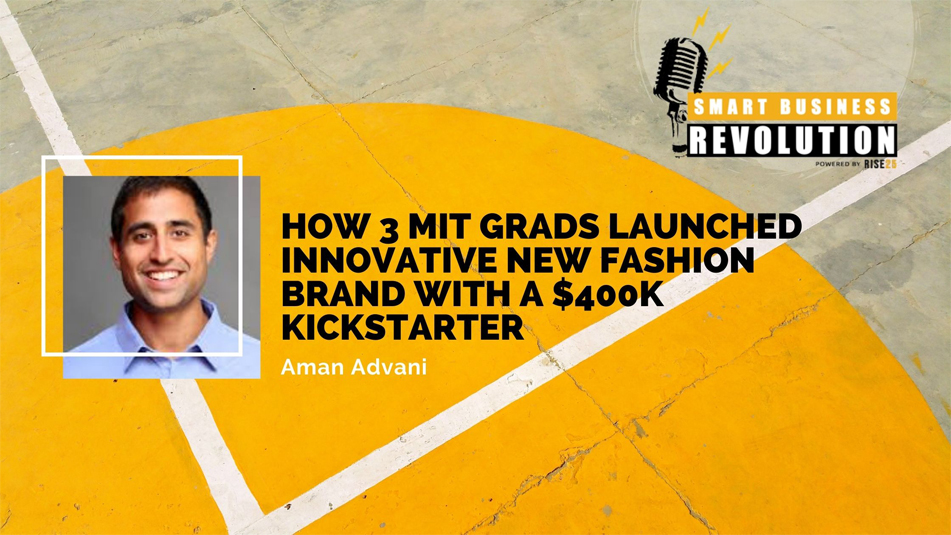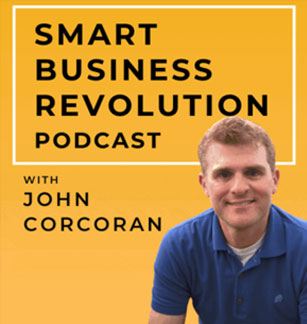 Aman Advani is the Co-Founder and CEO of Ministry of Supply; a company he launched on Kickstarter with fellow MIT classmates that sells clothing using new generation materials. Since launching in 2015,they've shipped several hundred thousand orders and have seven retail locations around the United States.
In this episode, we talk about some of the challenges that come with launching a new clothing brand; e-commerce, manufacturing, leading a team, retail commerce, and more.
How Aman Raised the Largest Amount on Kickstarter for a Fashion Product at the Time Without
Previous Fashion or Kickstarter Experience
What led Aman to Believe He Could Enter a Well-Established Market and Create Something New and
Unique
Would Aman Use Kickstarter if He Were Going to Start His Business Again Today?
Why Some Businesses and Projects Fail Even After a Successful Kickstarter Campaign
Aman's Thoughts on What it's Been Like Founding and Building a Company with Classmates
Aman's Strategy for How Much Focus They're Placing on Retail Locations Versus E-Commerce
How Arman's Found His Leadership Stride as a CEO
Why They Decided to Take on Investors and What That Experience Has Been Like
The Factors They Consider When Deciding to Work with a New Manufacturer
The Future of Ministry of Supply
Who Aman Thanks for His Success
Sponsor: Rise25
Today's episode is sponsored by Rise25 Media, the done-for-you lead generation service to get you a steady flow of new leads, prospects, referral partners and strategic partners coming in the door every month, month after month.
Rise25 Media was created by myself and my business partner, Dr. Jeremy Weisz, and is part of our mission to help connect more entrepreneurs with their ideal prospects and referral partners.
We do this through lead generation and proactive outreach, and we do this through our done for you podcast service, which is the #1 thing I've done in my business and life.
To learn more, book a call with us here.
Check out Rise25 to learn more about our done-for-you lead generation and podcast services.
Right Click here to download the MP3
Click here to subscribe via iTunes