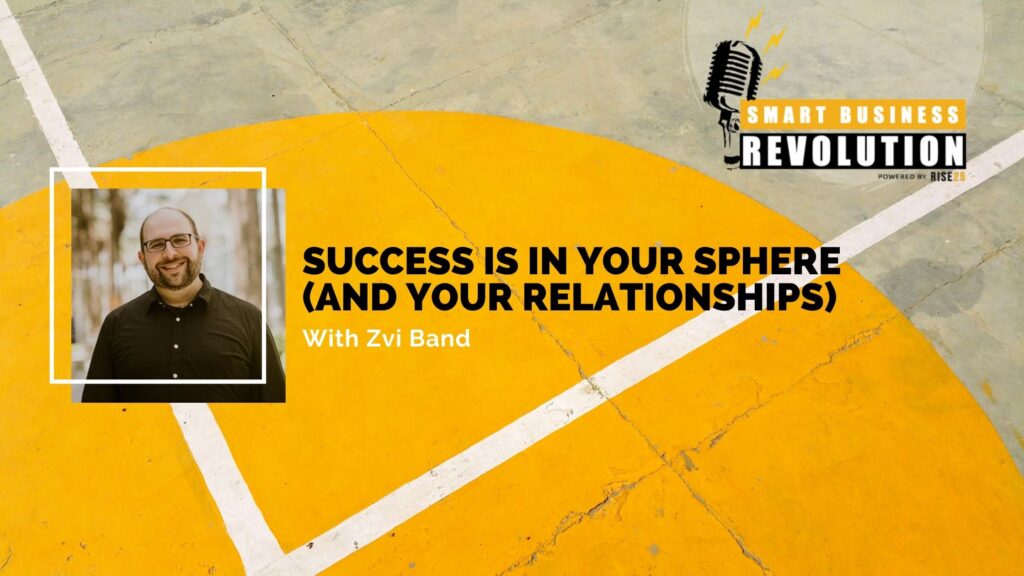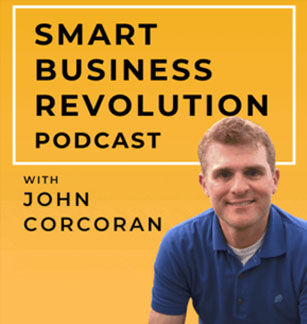 Relationships are an often-underestimated aspect to almost any business or organization. Carefully developing successful relationships can lead to exponential growth.
And, as Zvi Band now knows well, to a selling your company for a handsome sum to another company. You never know where your relationships will take you.
Zvi Band is the author of the new book Success is in Your Sphere was the co-founder and CEO of Contactually prior to its merger with Compass. Zvi has made a career of helping people to create and nourish what he calls our great asset: relationships. He has made it his life's work to empower people in the industries of real estate, consulting, and more.
In this episode, Zvi Band joins John to explore the merger of Contactually with Compass, the importance of relationships, and Zvi's book Success is in Your Sphere.
In this episode, we also talk about:
Here's a Glimpse of What You'll Hear:
Zvi's Experience Since Selling Contactually
How Transparent a Company Should Be About Internal Dealings
The Process of Joining Forces With Compass, and How Zvi Maintained a User Focus Throughout the Process
Why Zvi and Contactually Thought Partnering with Compass was a Good Fit
Zvi's Transition from Working as a Solo Entrepreneur to Being in Leadership of a Large Company
Why Working With Compass Continues the Same Mission Zvi Has Always Had
Everything Comes Down to Relationships
The Successful Cultural Synergy Between Contactually and Compass
The Shifts in Goals and Networking Which Happens When Companies Experience a Merger
Why Zvi Decided to Write the Book Success is in Your Sphere
The Importance of Building Relationships in Any Business
Things You Should Ask Yourself Before Implementing Any Strategy
The Need For Focus in Any Endeavor, and Especially when Completing a Merger of Two Major Companies
Ben Franklin's Interesting Method for Building Relationships, Even From His Adversaries
Who Zvi Band Thanks for His Success
Resources Mentioned:
Sponsor: Rise25
Today's episode is sponsored by Rise25 Media, where our mission is to connect you with your best referral partners, clients, and strategic partners. We do this through our done for you business podcast solution and content marketing.
Along with my business partner Dr. Jeremy Weisz, we have over 18 years of experience with B2B podcasting, which is one of the best things you can do for your business and you personally.
If you do it right, a podcast is like a "Swiss Army Knife" – it is a tool that accomplishes many things at once. It can and will lead to great ROI, great clients, referrals, strategic partnerships, and more. It is networking and business development; and it is personal and professional development which doubles as content marketing.
A podcast is the highest and best use of your time and will save you time by connecting you to higher caliber people to uplevel your network.
To learn more, go to Rise25.com or email us at [email protected].
To learn more, book a call with us here.
Check out Rise25 to learn more about our done-for-you lead generation and done-for-you podcast services.
Right Click here to download the MP3
Click here to subscribe via iTunes