Lori and Mike are known as the "LinkedIn Rock Stars" and they shown hundreds of people how to use LinkedIn for business. I've been privileged to be a guest on their podcast, Rock the World with LinkedIn, where they combine their passion for music with their passion for LinkedIn (yes, really!). What I love about them is they are willing to express some of their individual personalities, which is so rare in the often-stuffy world of business.
A Few of the Amazing Entrepreneurs Featured…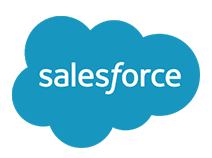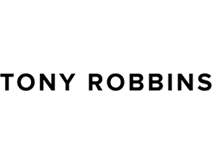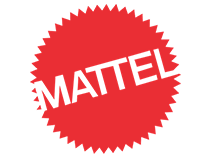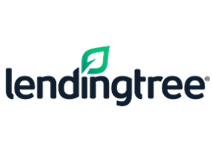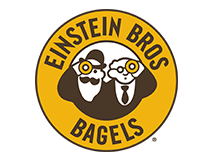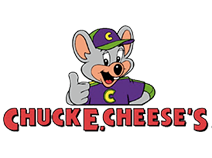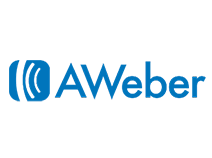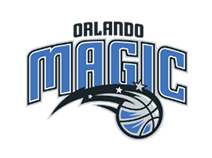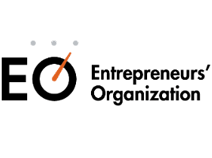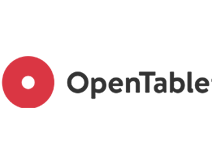 Our Rise 25 Podcast Formula
At Rise25, we help B2B companies to get ROI, strategic partnerships, referrals and clients, using a podcast and content marketing. With over 20 years combined experience in the podcasting space, we have developed a proven strategy which allows our clients to build life-changing relationships using a podcast and we have built a top-notch team which handles all of the details to produce a podcast so our clients can focus on the highest and best use of their time.