Did you know that the average American spends over an hour and 25 minutes on Facebook every day? OK, I just made that up. But it sounds true. As one of the largest websites in the world, Facebook is a behemoth no matter how you slice it.
It's also a great source of new traffic and business for many businesses. The only problem is, few people actually know how to use Facebook effectively. Amy Porterfield is one of the few marketing experts who truly understands how to use Facebook.
A Few of the Amazing Entrepreneurs Featured…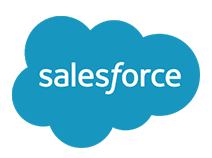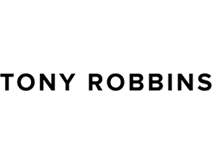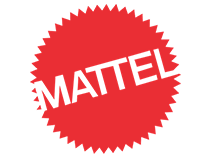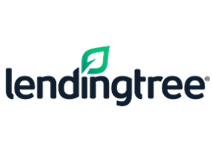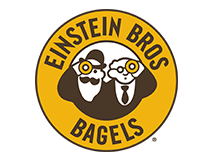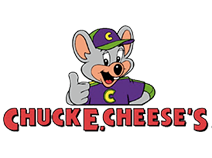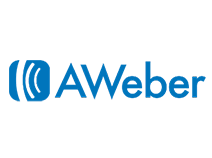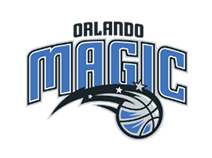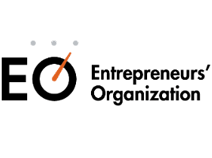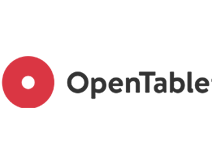 Our Rise 25 Podcast Formula
At Rise25, we help B2B companies to get ROI, strategic partnerships, referrals and clients, using a podcast and content marketing. With over 20 years combined experience in the podcasting space, we have developed a proven strategy which allows our clients to build life-changing relationships using a podcast and we have built a top-notch team which handles all of the details to produce a podcast so our clients can focus on the highest and best use of their time.