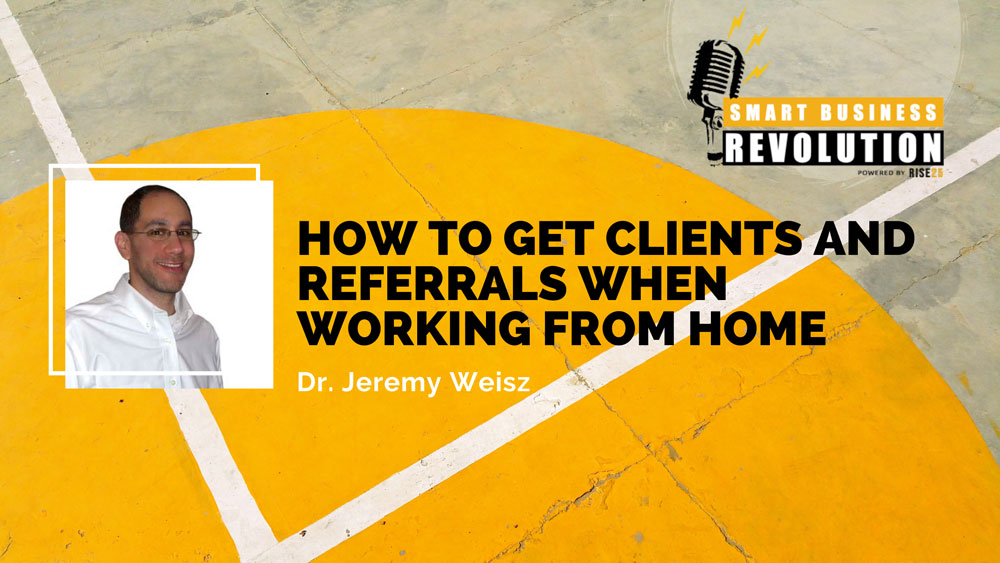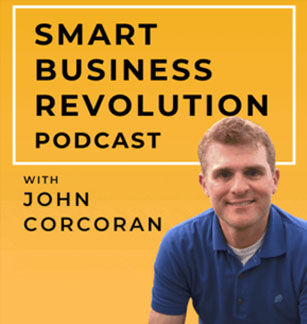 Dr. Jeremy Weisz is the co-founder of Rise25 Media, which helps businesses connect with their ideal partners, referral partners, and strategic partners using a done-for-you podcast. Dr. Weisz has been involved in podcasting for 11 years and was a senior producer for one of the early business podcasts where he helped to put all of their systems in place and helped them add volume, feature, and edify various business leaders.
Dr. Weisz has been running his own podcast, Inspired Insider, since 2011. He has featured in video interviews with founders/CEOs of P90X, Atari, Einstein Bagels, Mattel, the Orlando Magic, and many more on InspiredInsider. He continues to run his own chiropractic & massage facility in downtown Chicago and has also founded a nutritional supplement business.
Dr. Weisz is one of the brightest minds not just in business but also in content marketing, relationship building, and business networking.
Here's a Glimpse of What You'll Hear:
Why podcasting is the best way to give to your network and edify people
The different ways that you can give to people
What Dov Gordon does for his clients and his curated community
The most common questions and concerns people have about podcasting
The 4-step process of connecting with clients and referral partners virtually
Step #1: Identify your dream 100 clients
Step #2: Reach out to people and identify what to include in your outreach messages
Step #3: Conduct the interview and feature the person
Step #4: Produce, publish, and promote the interview
How Rise25 Media helps businesses build relationships with clients and referral partners
Resources Mentioned:
Sponsor: Rise25
Today's episode is sponsored by Rise25 Media, where our mission is to connect you with your best referral partners, clients, and strategic partners. We do this through our done for you business podcast solution and content marketing.
Along with my business partner Dr. Jeremy Weisz, we have over 18 years of experience with B2B podcasting, which is one of the best things you can do for your business and you personally.
If you do it right, a podcast is like a "Swiss Army Knife" – it is a tool that accomplishes many things at once. It can and will lead to great ROI, great clients, referrals, strategic partnerships, and more. It is networking and business development; and it is personal and professional development which doubles as content marketing.
A podcast is the highest and best use of your time and will save you time by connecting you to higher caliber people to uplevel your network.
To learn more, go to Rise25.com or email us at [email protected].
To learn more, book a call with us here.
Check out Rise25 to learn more about our done-for-you lead generation and done-for-you podcast services.
Right Click here to download the MP3
Click here to subscribe via iTunes