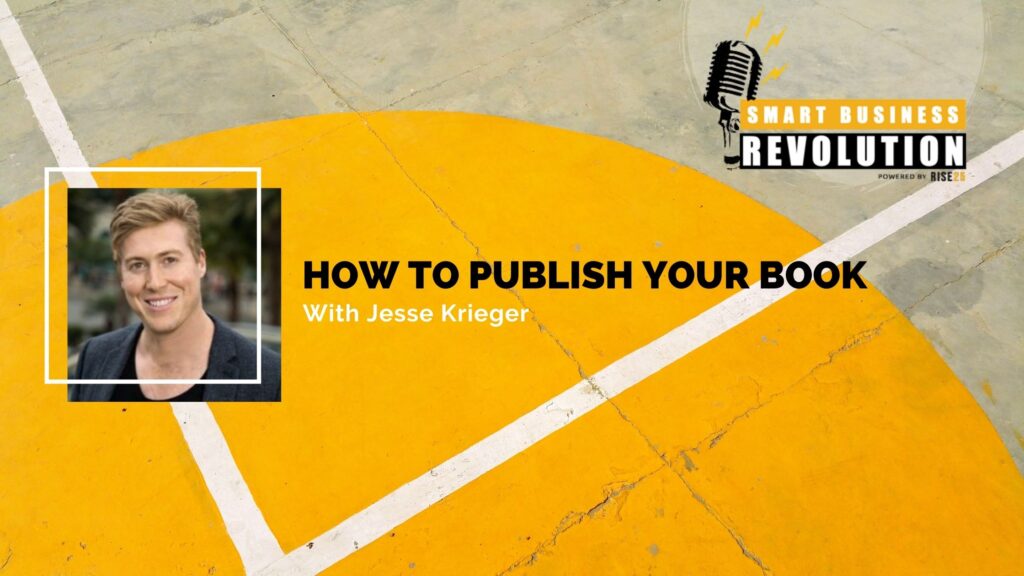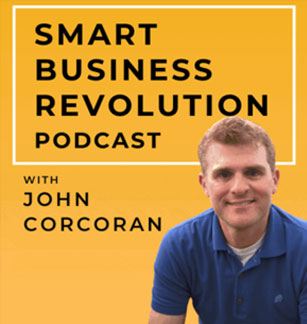 Jesse Krieger has toured the US in a rock band, was flown all around the world as a dating coach, traveled to and lived in around 25 countries, and has started and sold multiple businesses. Currently, he's the Founder of Lifestyle Entrepreneurs Press who helps other people get their books published and, today, we're diving into the power of publishing a book.
In this episode, we also talk about:
The First Step to Becoming a Published Author
Tools for Creating the Framework of Your Book
Should You Write a Book If You Dont Have Room for New Clients?
Should You Give Your Book Away for Free?
What to Expect if You Decide to Self-Publish
Why You Should Produce Your Book in Kindle, Paperback, and Audio Formats
The Importance of Building a Community of Your Ideal Clients
Whys Jesses Excited About the Current State of Self-Publishing
Should You Put All Your Eggs in Amazons Basket?
Sponsor: Rise25
This episode is sponsored today by Rise25, the training company founded by my business partner, Dr. Jeremy Weisz and myself with the mission of helping business owners from professional services get away from trading hours for dollars and shift from one to one client work to one to many programs and offers.
We are building a community of entrepreneurs who realize the world and economy is changing and who want to work smarter than trading time for money so they can scale up their business and spend time doing what they love.
Check out Rise25 to learn more about our retreats and training programs.
Right Click here to download the MP3
Click here to subscribe via iTunes