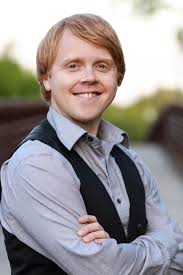 Jeff Goins is a man who stands in two worlds at once.
He's a writer, but he's also an entrepreneur – and a savvy one at that.
The author of the new book The In-Between, and Wrecked, Goins built a rabid following online of fellow writers who are highly engaged through his website, GoinsWriter.com, through his podcast, and other activities.
He also created TribeWriters, an online community for writers.
What's so interesting to me is how these accomplishments stand in contrast to the typical perception of a successful writer and the idea that in order to be successful as a writer (or an artist, or a filmmaker for that matter), you just need to put your butt in a chair and pound out 2,000 words a day.
I was very interested to ask Jeff about how he reconciles the tension between being an writer and an entrepreneur, and of course, how relationships have played a role in his success.
Enjoy!
Resources from this Episode: