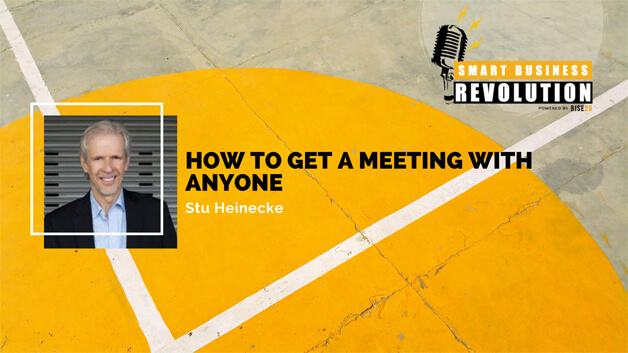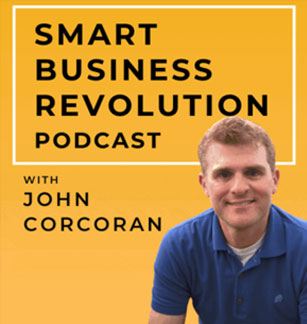 Stu Heinecke is a popular Wall Street Journal Cartoonist, an author, and a Hall of Fame-nominated marketer. Stu is a pioneer of Contact Marketing, utilizing the unique marketing technique to great success since early in his career.
In this episode, we talk about Contact Marketing, how to use humor in marketing, and why your business cards should be unique to stand out, plus so much more.
In this episode, we also talk about:
How Stu Bucked the Trend of the Day and Used Humor in Business Promotion when No One Else Was
Who Stu Got His Inspiration From in the Use of Humor in Advertising
The Different Types of Cartooning, and the Differences Between Them
Why Cartoons Stand Out in Direct Mail Advertising
Why Stu is Drawn to Single Panel Cartoons Over Multi Panel Cartoons
The Story of Stu's Initial Rise to Success and How He Learned to Get a Meeting With Anyone
Why Humor Should Not Be Self-Focused
What is a Contact Campaign?
How Stu Used a Live Pidgeon to Get a Meeting with a CEO for a Client
What are Some Contact Campaign Tactics?
Why You Should Use Unique Business Cards to Stand Out
What is an Anti Pitch and Why You Should Use it
Assistants to CEOs: Why They Are Who You Should Be Considering When Trying to Get a Meeting, and How To Approach Them
The Role of Social Media When Trying to Get a Connection
Who Does Stu Thank for His Success?
Resources Mentioned:
Sponsor: Rise25
Today's episode is sponsored by Rise25 Media, the done-for-you lead generation service to get you a steady flow of new leads, prospects, referral partners and strategic partners coming in the door every month, month after month.
Rise25 Media was created by myself and my business partner, Dr. Jeremy Weisz, and is part of our mission to help connect more entrepreneurs with their ideal prospects and referral partners.
We do this through lead generation and proactive outreach, and we do this through our done for you podcast service, which is the #1 thing I've done in my business and life.
To learn more, book a call with us here.
Check out Rise25 to learn more about our done-for-you lead generation and podcast services.
Right Click here to download the MP3