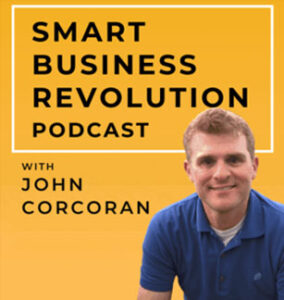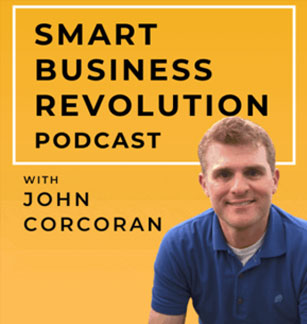 In this episode of the Smart Business Revolution Podcast, John Corcoran interviews Ian Burnstein, the Co-founder and COO of Storage Pros Management (SPM), about his entrepreneurial journey and how he survived encephalitis and a kidney transplant. Ian talks about the challenges he faced building his business, how he joined TIGER 21, and how he has been serving others through a community clinic. Stay tuned.
A Few of the Amazing Entrepreneurs Featured…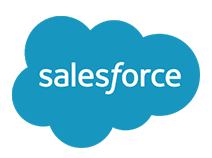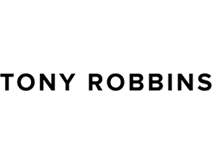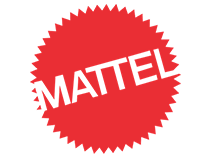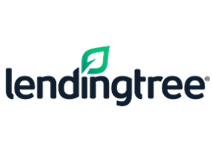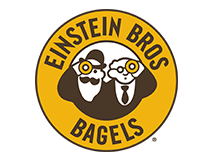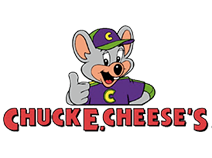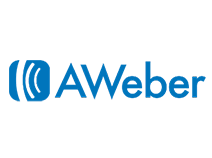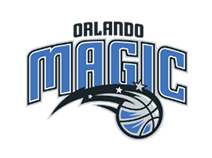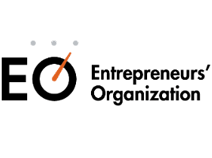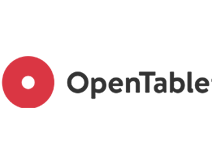 Our Rise 25 Podcast Formula
At Rise25, we help B2B companies to get ROI, strategic partnerships, referrals and clients, using a podcast and content marketing. With over 20 years combined experience in the podcasting space, we have developed a proven strategy which allows our clients to build life-changing relationships using a podcast and we have built a top-notch team which handles all of the details to produce a podcast so our clients can focus on the highest and best use of their time.