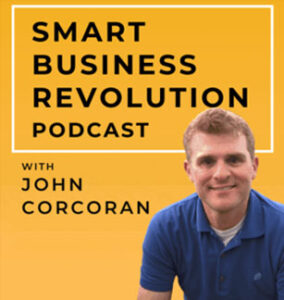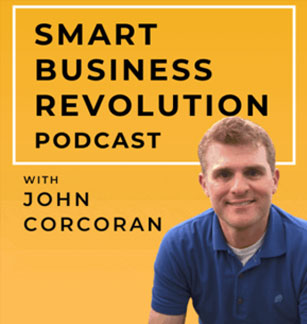 Ray Carballada is the Managing Director and CEO of AmpiFLY, a next stage evolution video production company. He is an accomplished and creative business leader in the converging worlds of content: advertising, television, motion pictures, social, and online media. Before joining AmpiFLY as President & CEO/COO, Ray led Alkemy X's transformation from a small crewing and post company into a fully integrated creative content company.
A Few of the Amazing Entrepreneurs Featured…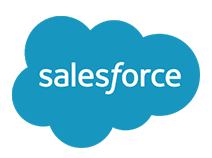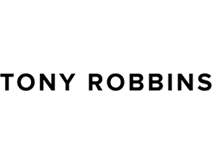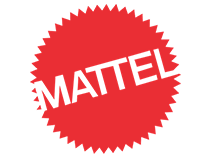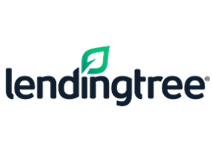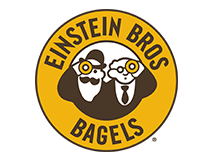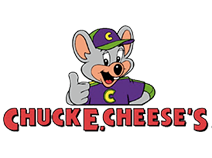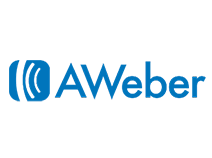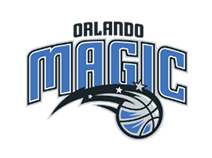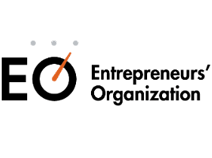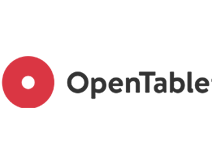 Our Rise 25 Podcast Formula
At Rise25, we help B2B companies to get ROI, strategic partnerships, referrals and clients, using a podcast and content marketing. With over 20 years combined experience in the podcasting space, we have developed a proven strategy which allows our clients to build life-changing relationships using a podcast and we have built a top-notch team which handles all of the details to produce a podcast so our clients can focus on the highest and best use of their time.