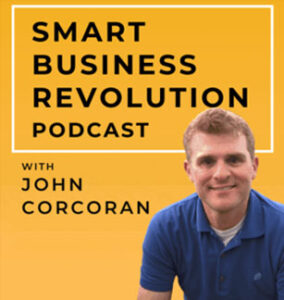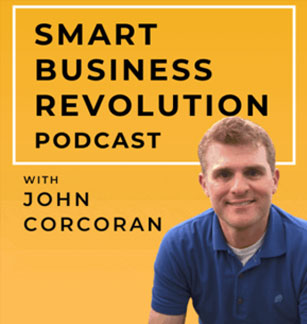 Craig Weiss is the Co-founder and CEO of Retainer Club and Mouthguard Club. He is a serial entrepreneur who has founded or co-founded half a dozen companies. During his three and a half years as President and CEO of NJOY Inc., Craig generated over $150 million in revenue, raised $200 million in equity financing, and which he got from a $10 million pre-money valuation that reached over a billion dollar valuation in 2014. He recruited and scaled to 130 employees across half a dozen different countries, manufactured and distributed over 80 million units of the company's products, and achieved distribution in over 130,000 locations worldwide including Walmart and Walgreens.
A Few of the Amazing Entrepreneurs Featured…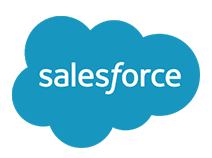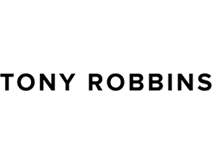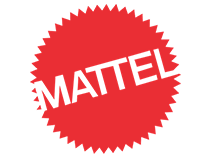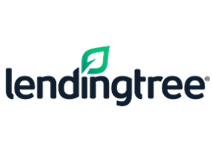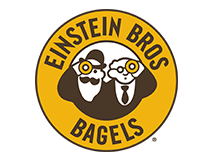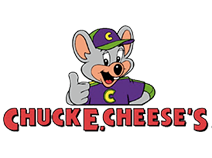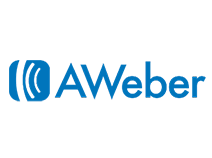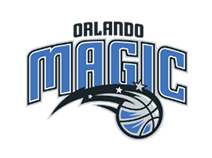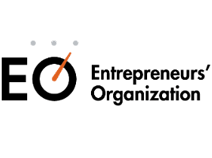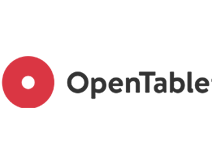 Our Rise 25 Podcast Formula
At Rise25, we help B2B companies to get ROI, strategic partnerships, referrals and clients, using a podcast and content marketing. With over 20 years combined experience in the podcasting space, we have developed a proven strategy which allows our clients to build life-changing relationships using a podcast and we have built a top-notch team which handles all of the details to produce a podcast so our clients can focus on the highest and best use of their time.