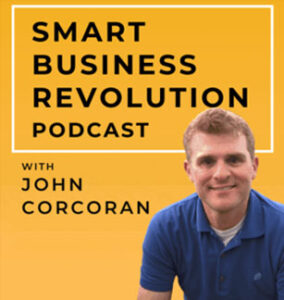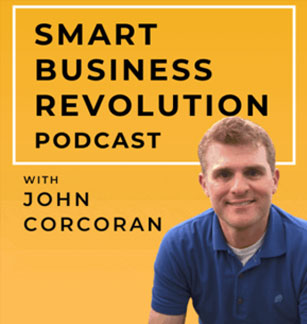 Neville Joffe is a financial literacy expert, author, and executive educator. He turned his 400 unionized employee company back to profitability through profit-sharing with his employees. This success was largely due to him teaching his employees the financial implications of their decisions. He subsequently developed a patented award-winning interactive, multi-sensory game-like tool to teach business acumen to non-financial business leaders and entrepreneurs.
A Few of the Amazing Entrepreneurs Featured…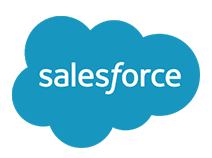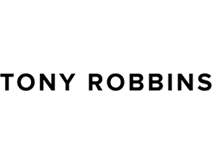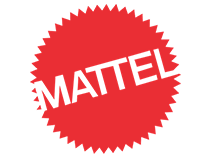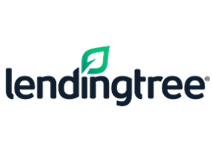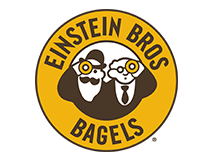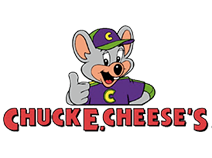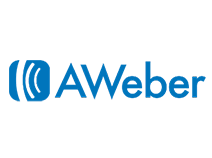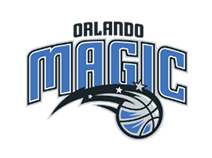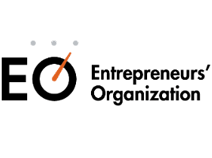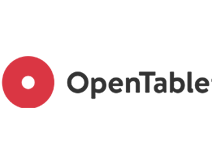 Our Rise 25 Podcast Formula
At Rise25, we help B2B companies to get ROI, strategic partnerships, referrals and clients, using a podcast and content marketing. With over 20 years combined experience in the podcasting space, we have developed a proven strategy which allows our clients to build life-changing relationships using a podcast and we have built a top-notch team which handles all of the details to produce a podcast so our clients can focus on the highest and best use of their time.