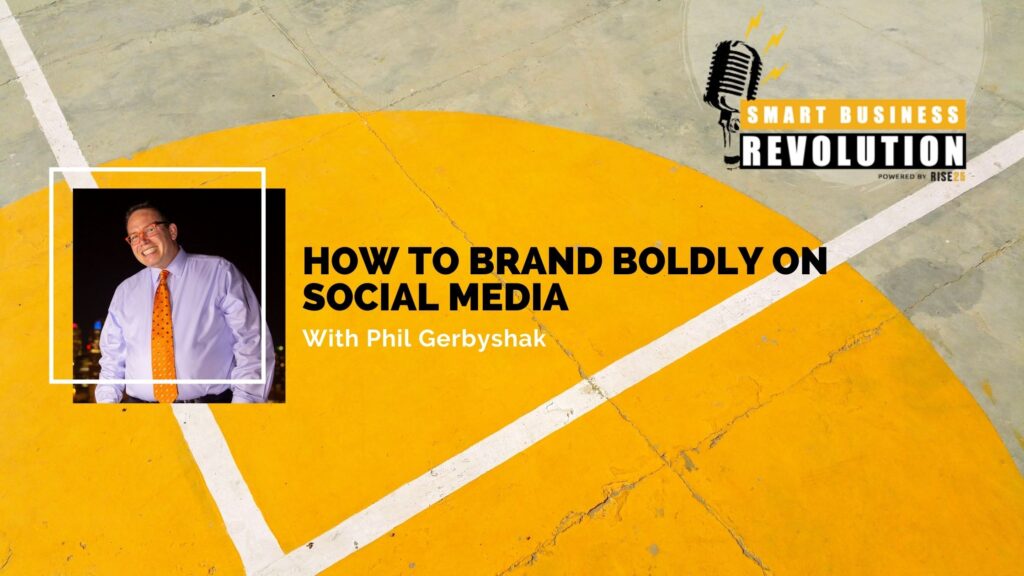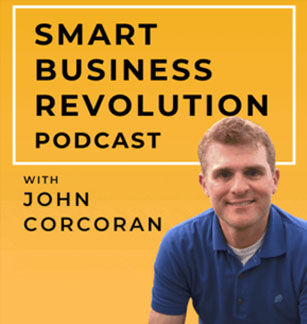 It is important for any business to be able to find and acquire new clients or customers. It is tempting to try and cast the widest net when trying to grow your business, but is it possible to spread yourself too thin?
Phil Gerbyshak believes so. What happens when you try to reach every possible client or customer? You will inevitably make yourself boring and average in order to please the most people possible. The solution, then, is to be bold and make a unique brand for you and your business.
Phil is a speaker, business coach, and trainer specializing in sales. He trains his clients on how to successfully utilize social media and branding to build connections and relationships, and thus increase revenue.
In this episode, Phil Gerbyshak joins John Corcoran to explore his personal journey, the ins-and-outs of personal branding, and why it's good to be bold.
In this episode, we also talk about:
Here's a Glimpse of What You'll Hear:
Where Phil Learned to Brand Boldly
The Story of Phil's Orange Glasses
How to Find Your Personal Boldness
You have to be Okay with Rejection
Understanding That Nothing is Universal
Own Your Failures and Turn Your Weaknesses into Strengths
Finding the Balance Between Personal Interactions and Social Media/Online Engagement
Phil's Believe in Solution-Based Selling
Why Being Genuine on LinkedIn and Social Media is Important and the Idea of Be More You and Be You More
The Power of a Personal Phone Call or Text Instead of an Online Message
Content Creation Through PSA: Point, Story, and Action
Who Phil Thanks for His Success
Resources Mentioned:
Sponsor: Rise25
Today's episode is sponsored by Rise25 Media, where our mission is to connect you with your best referral partners, clients, and strategic partners. We do this through our done for you business podcast solution and content marketing.
Along with my business partner Dr. Jeremy Weisz, we have over 18 years of experience with B2B podcasting, which is one of the best things you can do for your business and you personally.
If you do it right, a podcast is like a "Swiss Army Knife" – it is a tool that accomplishes many things at once. It can and will lead to great ROI, great clients, referrals, strategic partnerships, and more. It is networking and business development; and it is personal and professional development which doubles as content marketing.
A podcast is the highest and best use of your time and will save you time by connecting you to higher caliber people to uplevel your network.
To learn more, go to Rise25.com or email us at [email protected].
To learn more, book a call with us here.
Check out Rise25 to learn more about our done-for-you lead generation and done-for-you podcast services.
Right Click here to download the MP3
Click here to subscribe via iTunes