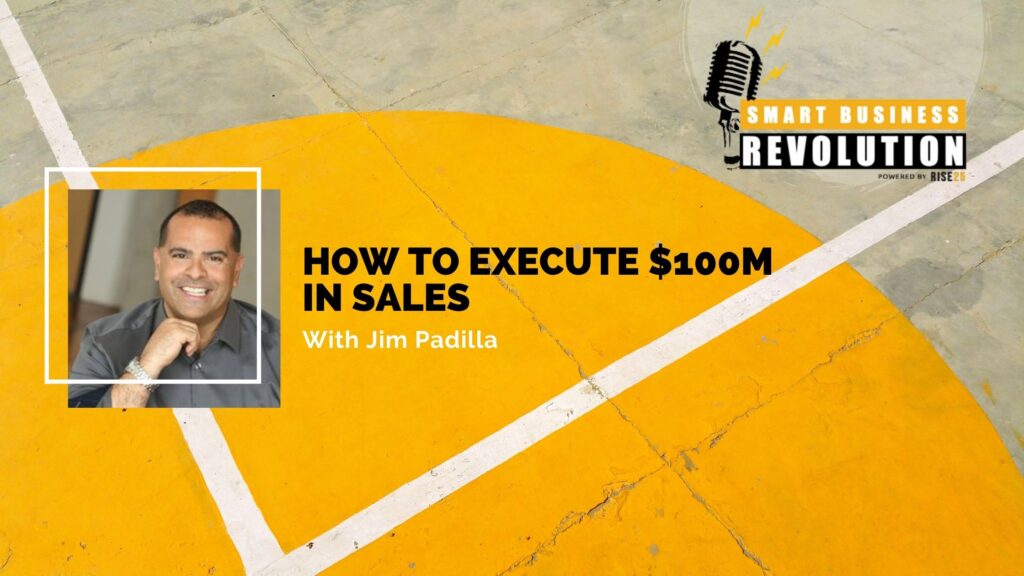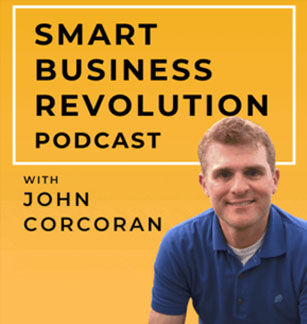 Jim Padilla went from living on the streets as a teenager to becoming the founder of Gain the Edge; a sales training company that has delivered over $100 million worth of sales for its clients since 2008.
Jims going provides some insights into his business today and give his tips for becoming better at sales.
Here's a Glimpse of What You'll Hear:
What Jim Learned as an Athletic Coach and a Collegiate Athlete that Hes Carried into His Current Business
The Unique Approach to How His Business Helps Increase Client Sales
What it was Like for Jim to Start His Business During a Recession
The Way Jim Manages His Team and Sets Them Up for Success
How Jims Hiring Process Ensures His Team Members Share the Values of the Company
How Jims Able to Maintain a Positive Mindset Despite Living on the Streets as a Teenager and Having Been to Jail
The Risks Jim Takes with His Business and Why He Does So Voluntarily
Jims Advice for Anyone Wanting to Get Better at Sales
What Jims Most Excited About for His Business in 2019
Who Jim Thanks for His Success
Sponsor: Rise25
Today's episode is sponsored by Rise25 Media, where our mission is to connect you with your best referral partners, clients, and strategic partners. We do this through our done for you business podcast solution and content marketing.
Along with my business partner Dr. Jeremy Weisz, we have over 18 years of experience with B2B podcasting, which is one of the best things you can do for your business and you personally.
If you do it right, a podcast is like a "Swiss Army Knife" – it is a tool that accomplishes many things at once. It can and will lead to great ROI, great clients, referrals, strategic partnerships, and more. It is networking and business development; and it is personal and professional development which doubles as content marketing.
A podcast is the highest and best use of your time and will save you time by connecting you to higher caliber people to uplevel your network.
To learn more, go to Rise25.com or email us at [email protected].
To learn more, book a call with us here.
Check out Rise25 to learn more about our done-for-you lead generation and done-for-you podcast services.
Right Click here to download the MP3
Click here to subscribe via iTunes