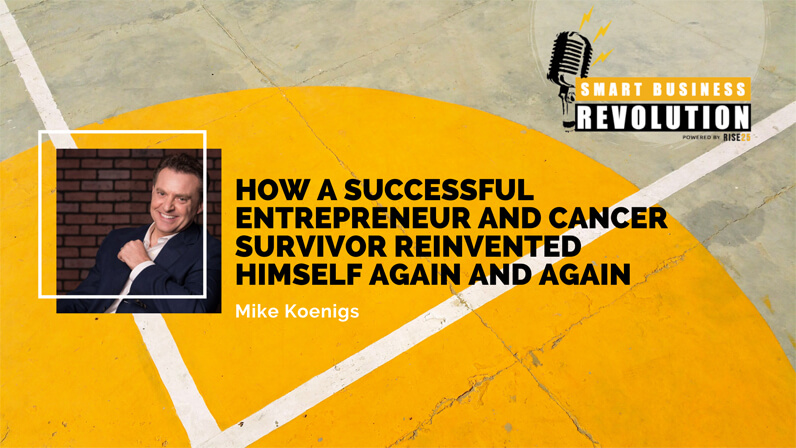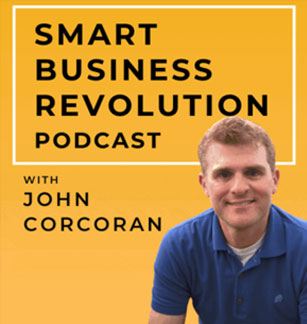 Mike Koenigs is a best-selling author, philanthropist, entrepreneur, video marketer, and even video game creator. He has sold two companies to publicly traded companies, and his philanthropy has raised over $2.4 million for the Just Like My Child Foundation.
In this episode, we also talk about:
Mike's Experiences and Influences Growing Up which led Him to Wish to be a Programmer
Why Someone Who can Market Themselves is more Valuable than Someone with Skill Alone
The Time Mike and His Partners Made a Video Game which was Distributed to 6 Million People
How Great Marketing Got Mike Great Clients Before the Days of the Internet
The Times Mike Worked with Music Artists like David Bowie and John Tesh Before Selling his Company Digital Cafe
How Mike Heard About Tony Robbins
When Mike was Worth a Billion Dollars on Paper During the Dotcom Era
How Mike Lived on a Houseboat in Minnesota…Year Round!
His Time as the Go-To Video Marketer Right as YouTube Hit the Scene
Perfect Timing: How Mike has Been at the Right Place at the Right Time Throughout His Life
How His Video Marketing Success Led to Working With Tony Robbins
Surviving Stage 3a Colorectal Cancer
Mike Talks Making his Documentary film Life With Tesla
How Automation will Replace Many Aspects of Our Economy in the Near Future
How Increasing Automation Could Actually Make Humanity Better
Who Mike Koenigs Thanks for His Success
Resources Mentioned:
Sponsor: Rise25
Today's episode is sponsored by Rise25 Media, the done-for-you lead generation service to get you a steady flow of new leads, prospects, referral partners and strategic partners coming in the door every month, month after month.
Rise25 Media was created by myself and my business partner, Dr. Jeremy Weisz, and is part of our mission to help connect more entrepreneurs with their ideal prospects and referral partners.
We do this through lead generation and proactive outreach, and we do this through our done for you podcast service, which is the #1 thing I've done in my business and life.
To learn more, book a call with us here.
Check out Rise25 to learn more about our done-for-you lead generation and podcast services.
Right Click here to download the MP3