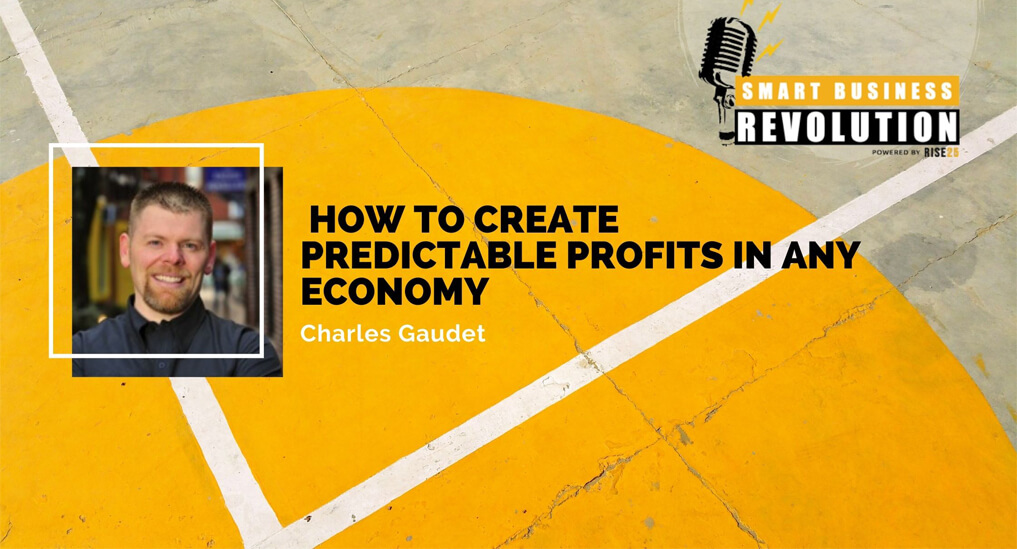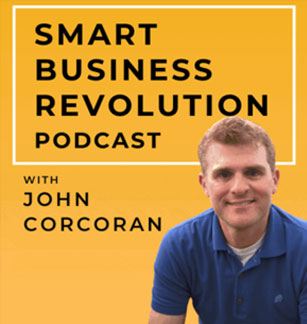 In this episode, we discuss Charles experiences with startups, how he began a Real Estate development company without prior experience, his experiences in college, and much more.
In this episode, we also talk about:
How Charles Gaudet Almost Started a Pet Health Insurance Company
Learning on the Fly: How Charles Learned Real Estate Development with No Experience
Finding Pockets of Opportunity Even in a Down Market
Playing With the Hand You're Dealt: How Charles Overcame His Learning Disabilities and Used Them to His Advantage
Charles Experiences Attending Babson College, the #1 School for Entrepreneurs
How a Classmate of Charles Started a Billion Dollar Company
The Mindset Entrepreneurs Should Have When Starting a Business, Exemplified by Ring Video Doorbells
Why Charles Chose to Write About Working in Bad Economies in His Book
How to Navigate the Economy When Times Are Good Verses When Times Are Bad
Why Magic Fixes Are Hardly Ever the Answer, and Proven Methods Work
The Lessons Charles Learned About How Results Are More Important Than Reasons Why
How Our Mindset Controls Our Results
Who Does Charles Thank For His Success?
Resources Mentioned:
Sponsor: Rise25
Today's episode is sponsored by Rise25 Media, the done-for-you lead generation service to get you a steady flow of new leads, prospects, referral partners and strategic partners coming in the door every month, month after month.
Rise25 Media was created by myself and my business partner, Dr. Jeremy Weisz, and is part of our mission to help connect more entrepreneurs with their ideal prospects and referral partners.
We do this through lead generation and proactive outreach, and we do this through our done for you podcast service, which is the #1 thing I've done in my business and life.
To learn more, book a call with us here.
Check out Rise25 to learn more about our done-for-you lead generation and podcast services.
Right Click here to download the MP3