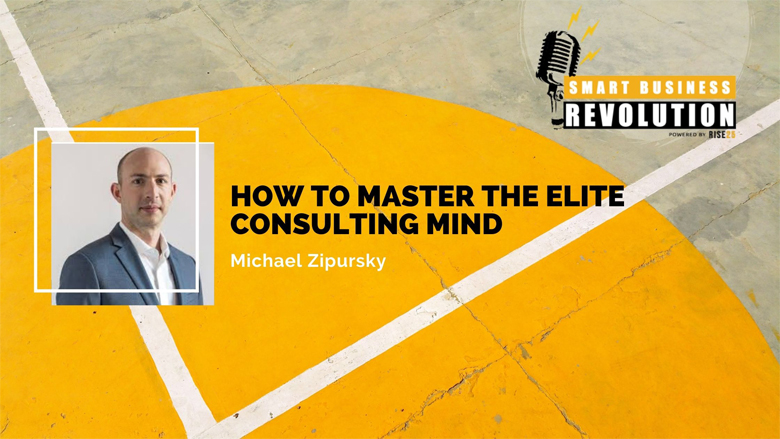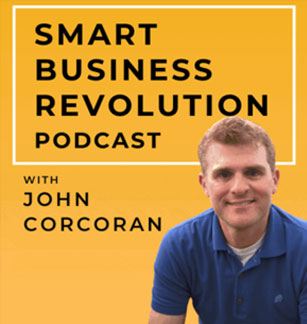 Michael Zipursky has been building businesses for 18 years and he is one of the foremost experts on growing a thriving consulting business. He is also the author of The Elite Consulting Mind and itself the topics in that book that we'll be diving into today.
I've know Michael for a number of years and I really respect and value his opinion. If you're a coach or consultant, I promise you do not want to miss this episode!
In this episode, we also talk about:
Why Michael Chose to Focus His Book on Mindset
Michael's Formula: Competence + Confidence = Success
Michael's Advice for Charging Premium Fees for Your Services
Why Michael Feels Most Consultants Don't Have a Sophisticated Enough Business Model
Michael's Thoughts on People with Self-Limiting Beliefs
Why Consultants Need to Use the Word No
Michael's Favorite Professional Development Books
A Breakdown of Michael's Own Business Model
Who Michael Thanks for His Success
Sponsor: Rise25
This episode is sponsored today by Rise25, the training company founded by my business partner, Dr. Jeremy Weisz and myself with the mission of helping business owners from professional services get away from trading hours for dollars and shift from one to one client work to one to many programs and offers.
We are building a community of entrepreneurs who realize the world and economy is changing and who want to work smarter than trading time for money so they can scale up their business and spend time doing what they love.
Check out Rise25 to learn more about our retreats and training programs.
Right Click here to download the MP3
Click here to subscribe via iTunes