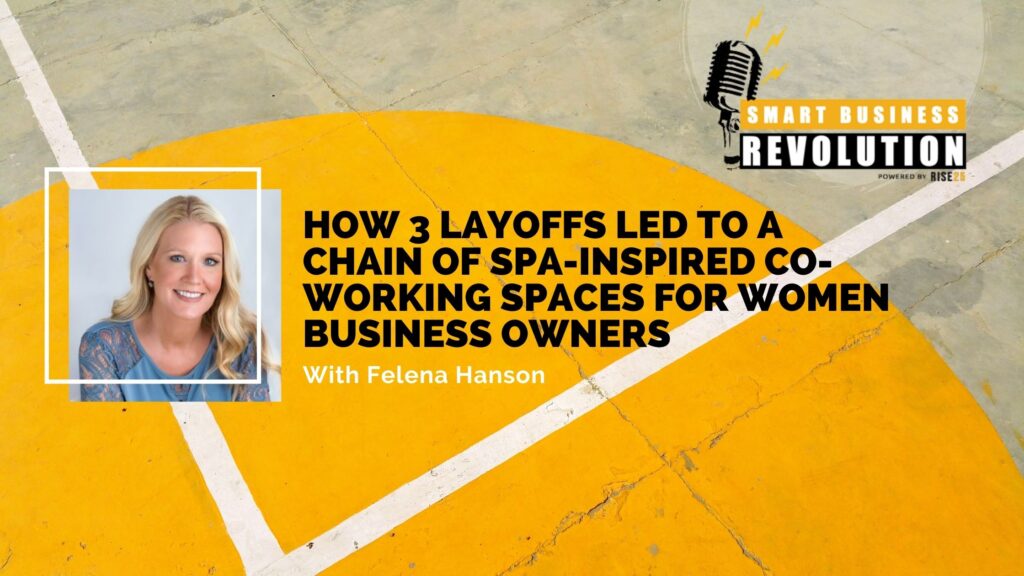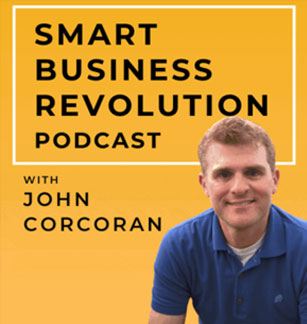 Felena Hanson found herself having been laid off three different times by the age of 30 and decided to make a change. She went on to found Hera Hub, a spa-inspired female-focused co-working space that now has multiple locations in multiple countries and we're going to talk about that journey today.
In this episode, we also talk about:
Why Felena Decided to Start Spa-Inspired Co-Working Spaces for Women
Why Felena Thinks Women Should Lean Out
Is Obtaining Work/Life Balance a Realistic Goal?
Felenas Advice for Women Who Want to Become an Entrepreneur
The Importance of Not Waiting for the Perfect Moment to Start Your Business
Should You Start a Passion-Based Business?
Who Felena Thanks for Her Success
Sponsor: Rise25
This episode is sponsored today by Rise25, the training company founded by my business partner, Dr. Jeremy Weisz and myself with the mission of helping business owners from professional services get away from trading hours for dollars and shift from one to one client work to one to many programs and offers.
We are building a community of entrepreneurs who realize the world and economy is changing and who want to work smarter than trading time for money so they can scale up their business and spend time doing what they love.
Check out Rise25 to learn more about our retreats and training programs.
Right Click here to download the MP3
Click here to subscribe via iTunes