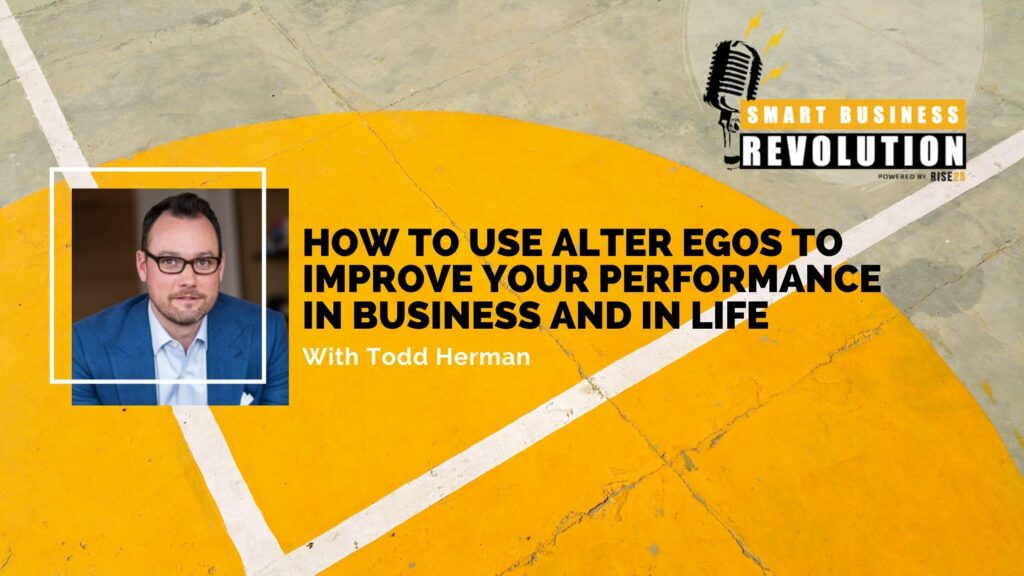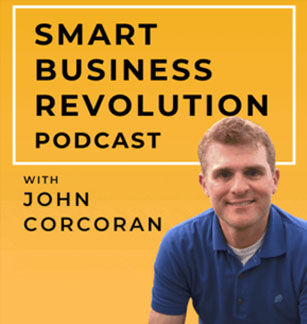 The world around us is changing at a blinding rate, both at home and at work.
And few people know this as well as Lew Jaffe.
And yet, often what holds us back from top performance isn't our skills, training, or equipment.
Lew Jaffe is an entrepreneur, an author, and a Clinical Professor at the Fred Kiesner Center for Entrepreneurship. But that is just scratching the surface. One of his greatest accomplishments is the fact he has earned notoriety for being a pioneer in the video conferencing revolution and its effect on relationships and business.
In this episode, Lew Jaffe joins John to talk about the emergence of video communication, how Millennials differ from Baby Boomers in the business world, and the importance of developing genuine relationships in your business and personal life. John even learns how Lew earned the nickname The Godfather of Video Conferencing.
In this episode, we also talk about:
Here's a Glimpse of What You'll Hear:
How Lew Got the Nickname The Godfather of Video Conferencing
The Growth of Video Messaging and Calling
How Video Accelerates and Enhances Relationships for the Real World
Why Video Communication is More Than Just Video Conferencing
The Importance of Seeing Your Audience in Interpersonal Communication
The Differences Between Baby Boomers and Millennials in Business and Work Ethic
It is Okay that Millennials Don't Work a Traditional 9 to 5 as Long as They Get the Work Done
How the Digital Age is on the Verge of Creating Super Artificial Intelligence
New Technology and Business Theory Needs People Who are Both Right-Brained and Left-Brained
Bombing a Job Interview: how Lew Turned a Bad Interview Into a Great Opportunity
The Importance of Being Prepared for Every Meeting
The Relationships You Have Are One of Your Greatest Assets
The Advantages and Disadvantages of Public Companies Versus Private Companies
Giving With the Expectation of Getting Something Back Doesn't Work as Well as Genuine Giving
Who Lew Thanks for His Success
Resources Mentioned:
Sponsor: Rise25
Today's episode is sponsored by Rise25 Media, where our mission is to connect you with your best referral partners, clients, and strategic partners. We do this through our done for you business podcast solution and content marketing.
Along with my business partner Dr. Jeremy Weisz, we have over 18 years of experience with B2B podcasting, which is one of the best things you can do for your business and you personally.
If you do it right, a podcast is like a "Swiss Army Knife" – it is a tool that accomplishes many things at once. It can and will lead to great ROI, great clients, referrals, strategic partnerships, and more. It is networking and business development; and it is personal and professional development which doubles as content marketing.
A podcast is the highest and best use of your time and will save you time by connecting you to higher caliber people to uplevel your network.
To learn more, go to Rise25.com or email us at [email protected].
To learn more, book a call with us here.
Check out Rise25 to learn more about our done-for-you lead generation and done-for-you podcast services.
Right Click here to download the MP3
Click here to subscribe via iTunes