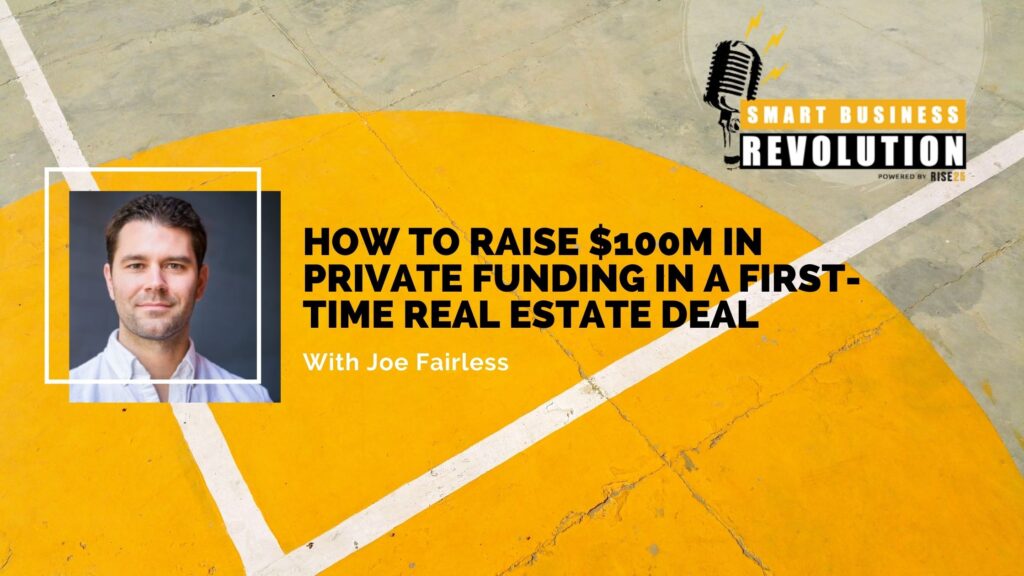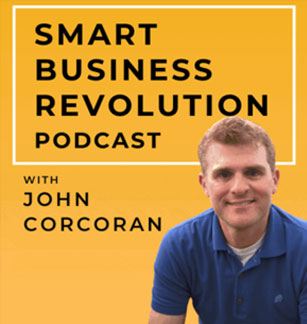 Joe Fairless is a former advertising Vice President who decided to transition into real estate investing at a time when everyone else was getting out. It served him well as he was able to raise over $100 million in private funding for his first deal. He now helps others learn about real estate investing through coaching and his podcast, The Best Ever Show.
In this episode, we also talk about:
How Joe Raised Over $100 Million for His First Real Estate Deal
Joes Advice for Approaching Potential Investors
Joes Transition from Advertising to Real Estate
The Importance of Surrounding Yourself with the Right People
Why Everyone Should Start a Podcast or Blog
How Joe Gets Big Name Guests for His Podcast
Who Joe Thanks for His Success
Sponsor: Rise25
This episode is sponsored today by Rise25, the training company founded by my business partner, Dr. Jeremy Weisz and myself with the mission of helping business owners from professional services get away from trading hours for dollars and shift from one to one client work to one to many programs and offers.
We are building a community of entrepreneurs who realize the world and economy is changing and who want to work smarter than trading time for money so they can scale up their business and spend time doing what they love.
Check out Rise25 to learn more about our retreats and training programs.
Right Click here to download the MP3
Click here to subscribe via iTunes