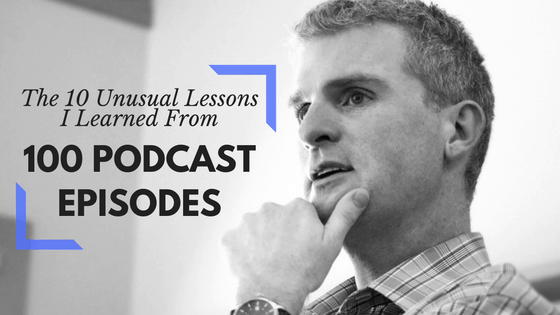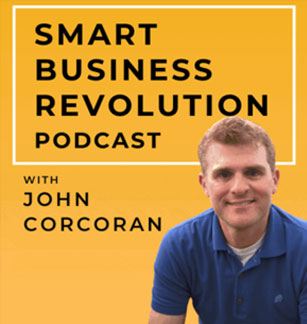 Woo-hoo!
I've finally hit 100 episodes of the Smart Business Revolution podcast.
In this episode, I decided to mix things up a bit. I chose to do only my second "solo episode" without a guest.
And my first "solo episode" was actually episode #1. So it's been awhile.
In this episode, I share the top 10 lessons I learned from completing 100 episodes of my podcast.
I think you'll be surprised by a few of these lessons. And I hope after listening to this episode, I will leave you with an understanding that a podcast can function in a way perhaps you did not expect.
Enjoy!
Right Click here to download the MP3
Click here to subscribe via iTunes