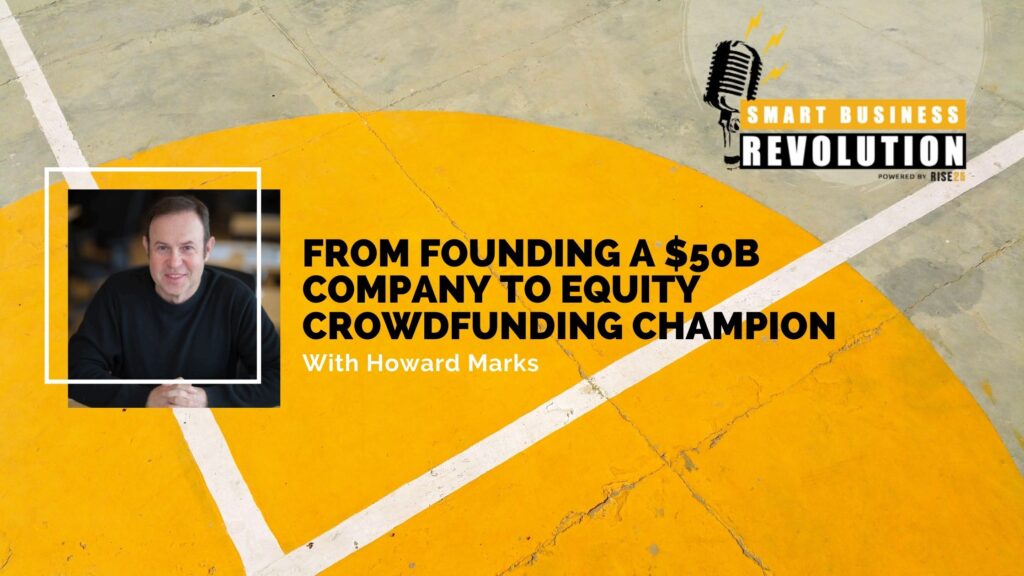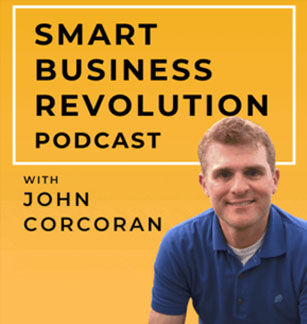 Howard Marks is the former Co-Founder of the gaming company, Activision Blizzard, which he guided to a $50 Billion market cap. He also led Acclaim Games to a successful acquisition by Disney.
Currently, Howard the Co-Founder and CEO of StartEngine; a funding portal that leverages equity crowdfunding.
In this episode we discuss:
Here's a Glimpse of What You'll Hear:
Howards Journey Starting His First Video Game Company in 1991
Why Howard Transition from Video Games to Online Education Software
How Howard Purchased the Number #1 Video Game Company in the World for $100,000 and Sold it to Disney
The Disparaging Events that Led Howard to Creating His Current Business
Where Howards Company Differs from Those Like Kickstarter and Other Crowdfunding Sites
The Types of Companies and Strategies That Have Been Successful on Howards Equity Crowdfunding Platform
What Howards Team Looks for When Deciding Whether or Not to Add a New Company to Their Platform
The Downsides or Risks for Companies on StartEngine
Who Howard Thanks for His Success
Sponsor: Rise25
Today's episode is sponsored by Rise25 Media, where our mission is to connect you with your best referral partners, clients, and strategic partners. We do this through our done for you business podcast solution and content marketing.
Along with my business partner Dr. Jeremy Weisz, we have over 18 years of experience with B2B podcasting, which is one of the best things you can do for your business and you personally.
If you do it right, a podcast is like a "Swiss Army Knife" – it is a tool that accomplishes many things at once. It can and will lead to great ROI, great clients, referrals, strategic partnerships, and more. It is networking and business development; and it is personal and professional development which doubles as content marketing.
A podcast is the highest and best use of your time and will save you time by connecting you to higher caliber people to uplevel your network.
To learn more, go to Rise25.com or email us at [email protected].
To learn more, book a call with us here.
Check out Rise25 to learn more about our done-for-you lead generation and done-for-you podcast services.
Right Click here to download the MP3
Click here to subscribe via iTunes