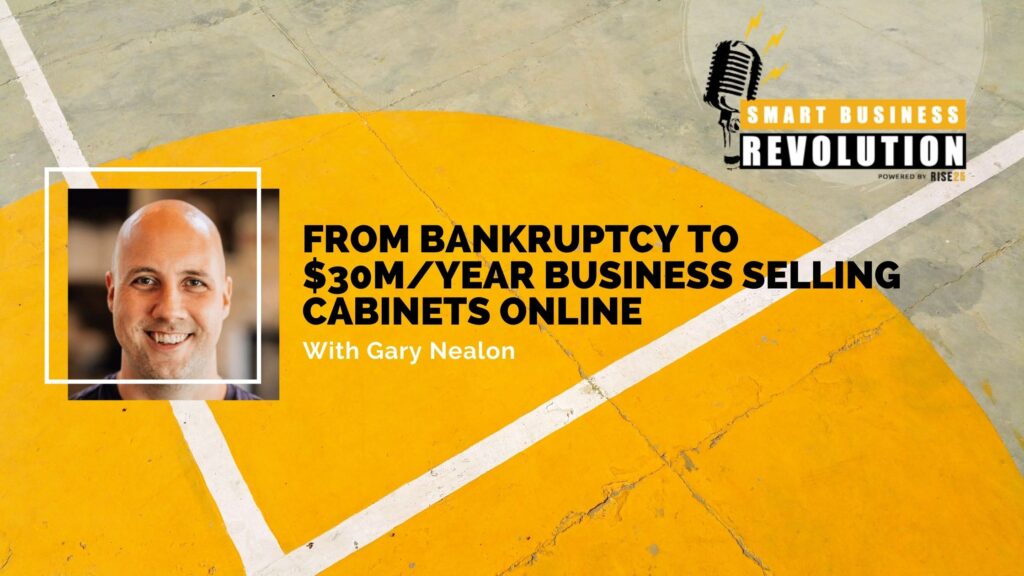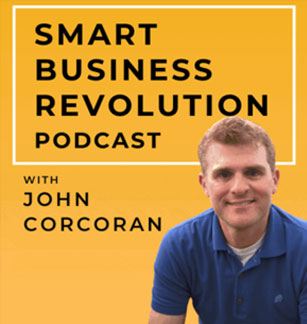 Gary Nealon is founded a business selling kitchen cabinets online and was able to scale it up to over $30 million annually.
Gary is now a marketing consultant and the author of Notes to a Young Enterpreneur: Everything a High School Student Needs to Know About Turning an Idea Into a Successful Business.
In this episode, we also talk about:
In this episode, we also talk about:
How an Act of Defiance Was Responsible for the Creation of Garys Business
Why Garys First Foray into Entrepreneurship Led Him to File Bankruptcy in Less Than a Year
The Role Craigslist Played in the Beginning of His Cabinet Business
How Gary Scaled the Business to Bring in over $30 Million Annually
Why Gary Decided to Sell His Business Last Fall
What Inspired Gary Being Speaking at High Schools and Write His New Book?
Garys Thoughts About Whether Kids Today Should Attend College Before Becoming an Entrepreneur
Gary Predictions for the Future of Entrepreneurship
The Role In-Person Network Played in the Growth of Garys Business
Who Gary Thanks for His Business
Sponsor: Rise25
This episode is sponsored today by Rise25, the training company founded by my business partner, Dr. Jeremy Weisz and myself with the mission of helping business owners from professional services get away from trading hours for dollars and shift from one to one client work to one to many programs and offers.
We are building a community of entrepreneurs who realize the world and economy is changing and who want to work smarter than trading time for money so they can scale up their business and spend time doing what they love.
Check out Rise25 to learn more about our retreats and training programs.
Right Click here to download the MP3
Click here to subscribe via iTunes