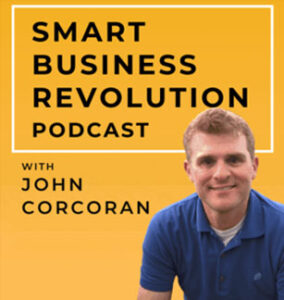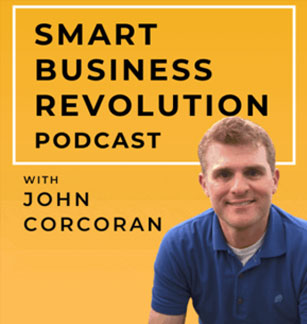 I usually bristle when someone calls him or herself a "serial entrepreneur."
More often than not, it's really just someone who has jumped around from one unprofitable product to another, trying to find a win.
That's not "serial entrepreneurship."? Being a serial entrepreneur means starting different companies, not different products or services.?? Someone who has started multiple companies which exist wholly on their own and would survive without its owner can call him or herself a serial entrepreneur.
I would put Pete Sveen in the latter category. Even before he reached the ripe ol' age of 30, Pete had started a car detailing business, t-shirt business, sign-making business, a popular entrepreneurship blog, and is even investing in real estate and building multi-family housing (which is no easy feat).
In the midst of all this, Pete has a real appreciation for maintaining a balanced lifestyle, which is how he ended up living in Bozeman, Montana, which is prized for its proximity to so many outdoor activities.
Pete was generous enough to spend some time talking with me about the lessons he's learned, mistakes he's made, and why he's so passionate about entrepreneurship.
Resources from this Episode:
Right Click here to download the MP3
Enjoy the show!
Click here to subscribe via iTunes