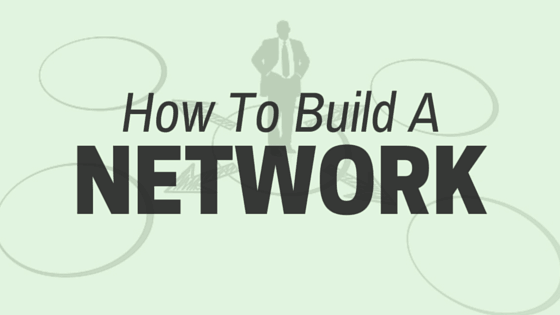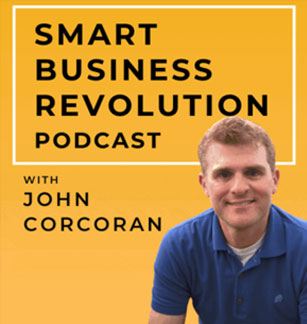 Few people know what it's like inside the mind of top level executives better than my guest on this episode.
Jeffrey Hayzlett is a marketing, business, and public relations expert.
He was formerly the Chief Marketing Officer of the Eastman Kodak Company and is the cofounder of the C-Suite Network aimed at C-level executives like CEOs, CFOs, CMOs.
The company has a number of projects, including C-Suite TV, C-Suite Radio, C-Suite Academy an online education platform, and more.
He's also the author of a number of books, most recently Think Big, Act Bigger.
Jeffrey is going to give us a glimpse into the mindset of highly successful executives and in particular the types of daily practices, habits and activities that you should be engaging in if you want to operate at that level.
You'll see in this interview that Jeffrey is a proficient networker. He loves making introductions and he continues to work at meeting people, even though he has a lot of people who are working to connect with him.
Enjoy!
Resources from this Episode:
Right Click here to download the MP3
Click here to subscribe via iTunes