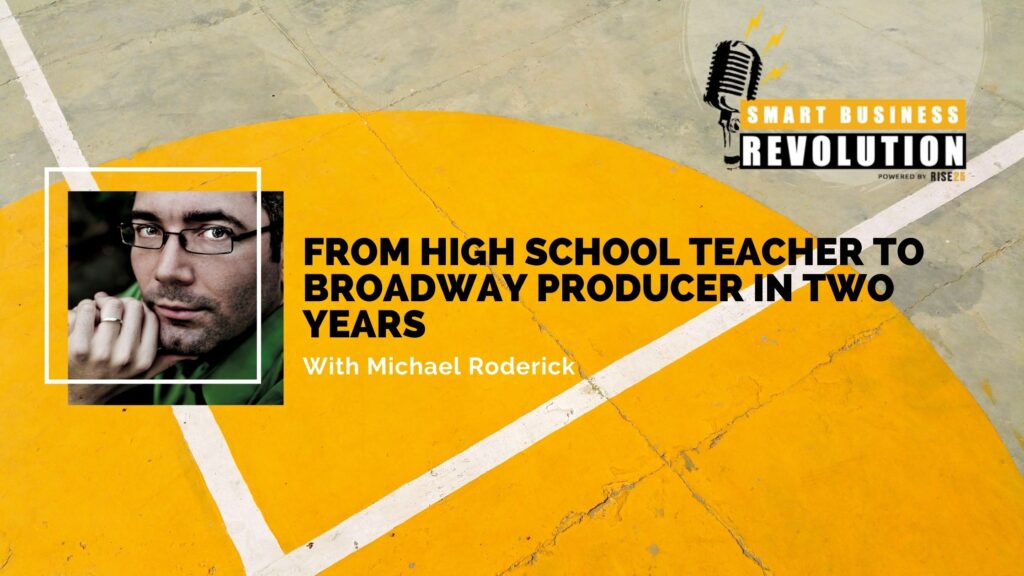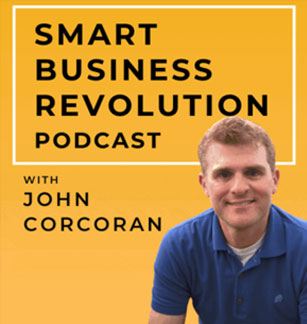 Michael Roderick went from being a high school English teacher to a Broadway Producer — in less than two years. Pretty impressive.
He was able to make that transition thanks to opportunities earned by stepping out of his comfort zone and building connections and relationships.
He's now the founder of Small Pond Enterprises LLC, a consulting company and educational resource for solopreneurs, entrepreneurs, and intrapreneurs who want to accelerate the success of their business through relationship strategy.
Michael estimates that he makes over 1,000 connections each year and has created events such as Relationship Adventure Day and ConnectorCon to help with connections.
In this episode, we also talk about:
Why Michael Introduces Have Nots to a Haves
How Making Introductions Can Help Michaels Bottom Line
What Michael Does During an Introduction That Helps Him Later
Relationship Adventure Day: A Scavenger Hunt on Steroids
Examples of Michaels Successful Connections
Michaels Story of Going from High School Teacher to Broadway Producer
How Bad Conferences Inspired Michael to Create ConnectorCon
Micheals ABCD Model for Categorizing People You Meet
Tips for Connecting with the Right Types of People
The One Thing Michael Challenges People to Do
Sponsor: Rise25
This episode is sponsored today by Rise25, the training company founded by my business partner, Dr. Jeremy Weisz and myself with the mission of helping business owners from professional services get away from trading hours for dollars and shift from one to one client work to one to many programs and offers.
We are building a community of entrepreneurs who realize the world and economy is changing and who want to work smarter than trading time for money so they can scale up their business and spend time doing what they love.
Check out Rise25 to learn more about our retreats and training programs.
Right Click here to download the MP3
Click here to subscribe via iTunes