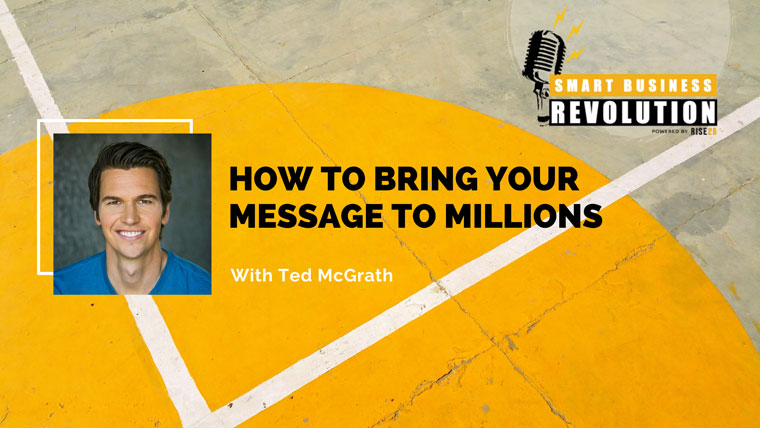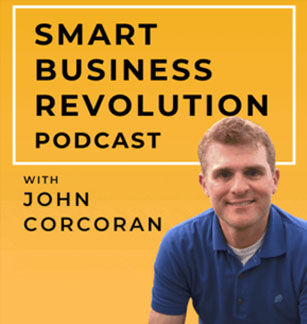 Ted McGrath is a speaker, thespian, online marketer, and the force behind Message to Millions and, today, we're going to be speaking about Ted's incredible story and how to get your message out to the masses.
In this episode, we also talk about:
The Event That Happened When Ted Was Six Years Old That Shaped His Life and Future Career
Why Ted Overdosed on Drugs After Achieving His First Major Success in Business
Why Ted Quit His Job After Being Made a Partner
How Ted's Able to Coach Others When He's Experiencing His Own Setbacks
The Networking Connections that Shifted Ted's Perspective on Business
Why Ted Feels Most People Have the Wrong Perspective of Time
How People Can Get Their Message Out in an Efficient Way
Why Ted Decided to Start His Own One-Man Theater Production
Sponsor: Rise25
This episode is sponsored today by Rise25, the training company founded by my business partner, Dr. Jeremy Weisz and myself with the mission of helping business owners from professional services get away from trading hours for dollars? and shift from one to one? client work to one to many programs and offers.
We are building a community of entrepreneurs who realize the world and economy is changing and who want to work smarter than trading time for money so they can scale up their business and spend time doing what they love.
Check out Rise25 to learn more about our retreats and training programs.
Right Click here to download the MP3
Click here to subscribe via iTunes