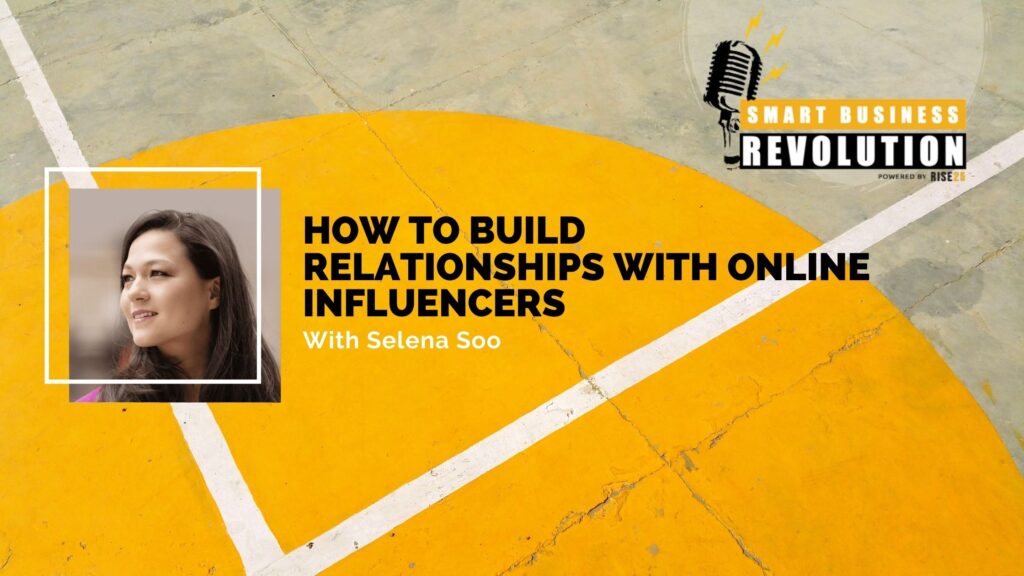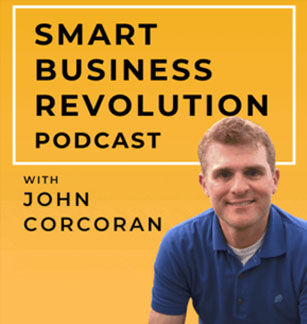 Selena Soo is a business and publicity strategist who helps experts, authors, and coaches make it big, both online and in the mainstream media. As a result of Selena's generous character, and her experience with her business, Selena has developed some incredible relationship building skills. In this episode, we're going to talk about those skills and much more!
Here's a Glimpse of What You'll Hear:
Has Selena Always Been Gifted at Building Relationships?
Selena's Non-Profit Phase
How Selena Connected with Remit Sethi and Derek Halpern
How to Nurture Relationships After the Initial Meeting
Is Relationship Building Worth the Time Investment?
How Selena Draws the Line between Helping a Friend and Making Them a Client
The Importance of Doing Your Due Diligence Before Making an Introduction
What if You Reach Out to Someone and Don't Get a Response?
Why Selena Hosts Networking Dinner Parties
The Tools Selena Uses to Keep Track of Her Relationship Building
Who Selena Thanks for Her Success
Sponsor: Rise25
Today's episode is sponsored by Rise25 Media, where our mission is to connect you with your best referral partners, clients, and strategic partners. We do this through our done for you business podcast solution and content marketing.
Along with my business partner Dr. Jeremy Weisz, we have over 18 years of experience with B2B podcasting, which is one of the best things you can do for your business and you personally.
If you do it right, a podcast is like a "Swiss Army Knife" – it is a tool that accomplishes many things at once. It can and will lead to great ROI, great clients, referrals, strategic partnerships, and more. It is networking and business development; and it is personal and professional development which doubles as content marketing.
A podcast is the highest and best use of your time and will save you time by connecting you to higher caliber people to uplevel your network.
To learn more, go to Rise25.com or email us at [email protected].
To learn more, book a call with us here.
Check out Rise25 to learn more about our done-for-you lead generation and done-for-you podcast services.
Right Click here to download the MP3
Click here to subscribe via iTunes