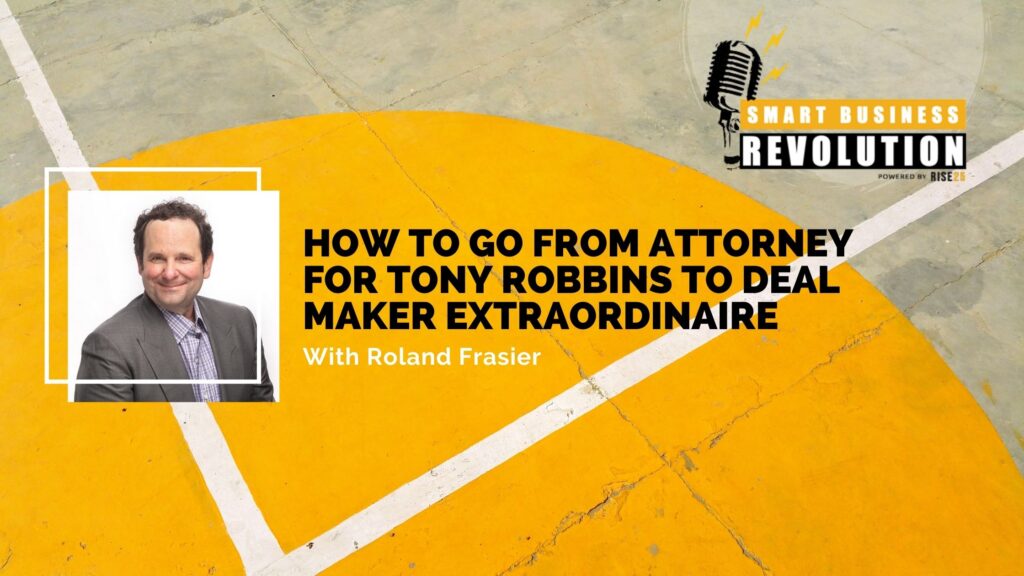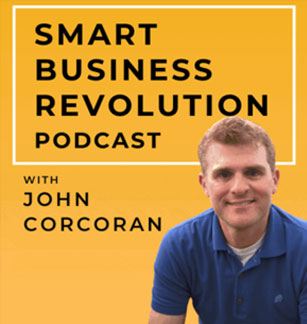 Roland Frasier, like me, is a recovering attorney turned entrepreneur. However, even as an attorney, Roland was a little unconventional. Instead of charging his clients by the hour, he liked to charge flat-rate fees and create business deals and partnerships with them.
This led Roland into businesses in an incredibly wide variety of fields and today he's one of the owners of DigitalMarketer; which is one of the largest and most respected online marketing companies.
In this episode, we also talk about:
How Roland Started Selling Real Estate at 18 Years Old
Why Roland Went to Law School if He Didn't Intend to be a Lawyer
What Working with Tony Robbins Taught Roland About Networking
How Roland Got Involved with Direct Marketing
Roland's Tips for Being Respected by Your Peers
Roland's Unusual Business Model for His Direct Marketing Business
Roland's Method of Connecting with People He's Interested in Working with
Why Roland's Never Had a Bad Business Partnership
Who Roland Thanks for His Success
Sponsor: Rise25
This episode is sponsored today by Rise25, the training company founded by my business partner, Dr. Jeremy Weisz and myself with the mission of helping business owners from professional services get away from trading hours for dollars and shift from one to one client work to one to many programs and offers.
We are building a community of entrepreneurs who realize the world and economy is changing and who want to work smarter than trading time for money so they can scale up their business and spend time doing what they love.
Check out Rise25 to learn more about our retreats and training programs.
Right Click here to download the MP3
Click here to subscribe via iTunes