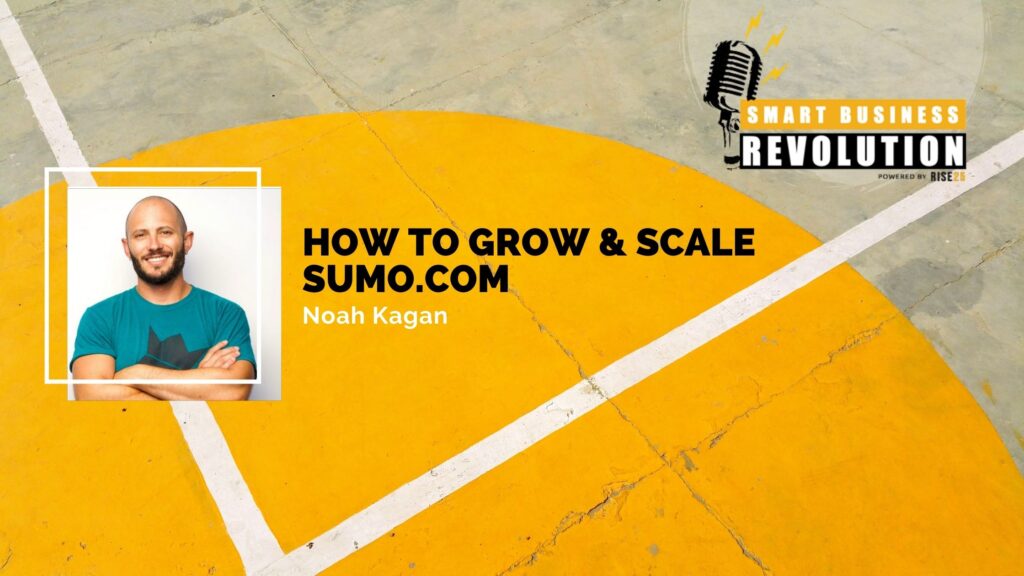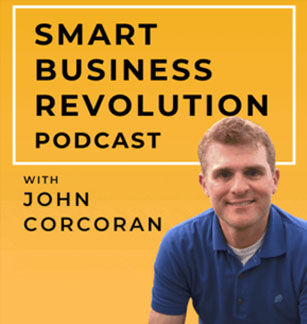 Noah Kagan, the Founder of AppSumo and Sumo.com, is no stranger to the Smart Business Revolution podcast; in fact you can check out his previous appearance here.
In this special episode, I'm giving you a rare peek at a talk Noah gave during the closing dinner of a Rise25 retreat where Noah lets us know a few lessons he's learned while building multiple multi-million dollar companies.
Here's a Glimpse of What You'll Hear:
Our Problem of Stopping Things Once They're Working
How Noah Made $10,000 From One Email That Took Five Minutes to Write
The Importance of Choosing the Bold Option
Why You Should Hire Your Customers or Someone Already in Your Network
How to Use Your Existing Network to Expand Your Network
Using Discomfort as a Compass
How the Coffee Challenge Helps You Overcome Your Fear of Rejection
The Importance of Doing the Math When Choosing Your Time and Monetary Investments
What Noah Learned From Studying the Forbes 400 List
Sponsor: Rise25
Today's episode is sponsored by Rise25 Media, where our mission is to connect you with your best referral partners, clients, and strategic partners. We do this through our done for you business podcast solution and content marketing.
Along with my business partner Dr. Jeremy Weisz, we have over 18 years of experience with B2B podcasting, which is one of the best things you can do for your business and you personally.
If you do it right, a podcast is like a "Swiss Army Knife" – it is a tool that accomplishes many things at once. It can and will lead to great ROI, great clients, referrals, strategic partnerships, and more. It is networking and business development; and it is personal and professional development which doubles as content marketing.
A podcast is the highest and best use of your time and will save you time by connecting you to higher caliber people to uplevel your network.
To learn more, go to Rise25.com or email us at [email protected].
To learn more, book a call with us here.
Check out Rise25 to learn more about our done-for-you lead generation and done-for-you podcast services.
Right Click here to download the MP3
Click here to subscribe via iTunes