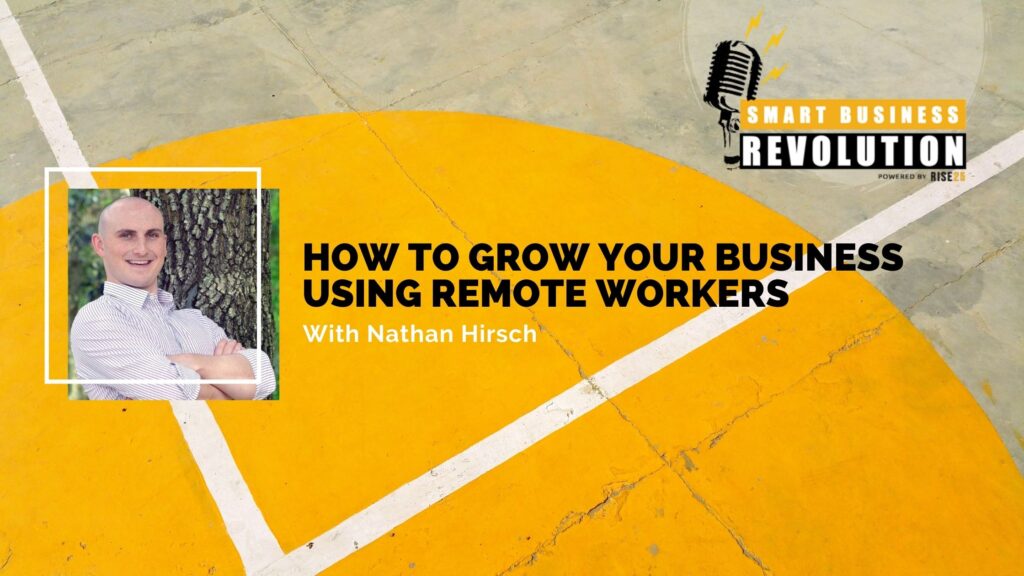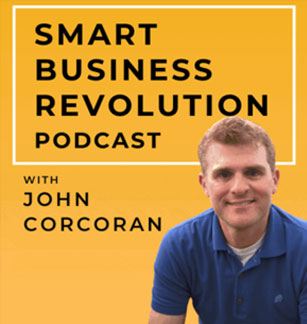 Nathan Hirsch is the Co-Founder of FreeeUp; an online marketplace that connects business owners with the top 1% of freelancers in several different industries.
Nathan started his entrepreneurial career buying and selling used textbooks in college and that eventually led him to sell over $30 million worth of products on Amazon. Throughout that process, Nathan learned the valued of delegating work to the right people.
In this episode, we also talk about:
In this episode, we also talk about:
Why Nathan Decided to Start His Business Even with Platforms Like Upwork and Fiverr Already Out There
How Nathans Business Was Born Out of His Own Frustration with Hiring Quality People for His E-Commerce Business on Amazon
How Nathan Practices What He Preaches in His Own Business
Nathans Advice for People Who Want to Start Delegating Work to Freelancers but Dont Know Where to Start
How Nathans First Business Led to a Cease and Desist Letter from His College
Why Nathan Decided to End His E-Commerce Business Even After Selling $30 Million Worth of Products
Where Nathan Sees the Future of Outsourcing and Delegating Work Going in the Next Few Years
Who Nathan Thanks for His Success
Sponsor: Rise25
This episode is sponsored today by Rise25, the training company founded by my business partner, Dr. Jeremy Weisz and myself with the mission of helping business owners from professional services get away from trading hours for dollars and shift from one to one client work to one to many programs and offers.
We are building a community of entrepreneurs who realize the world and economy is changing and who want to work smarter than trading time for money so they can scale up their business and spend time doing what they love.
Check out Rise25 to learn more about our retreats and training programs.
Right Click here to download the MP3
Click here to subscribe via iTunes