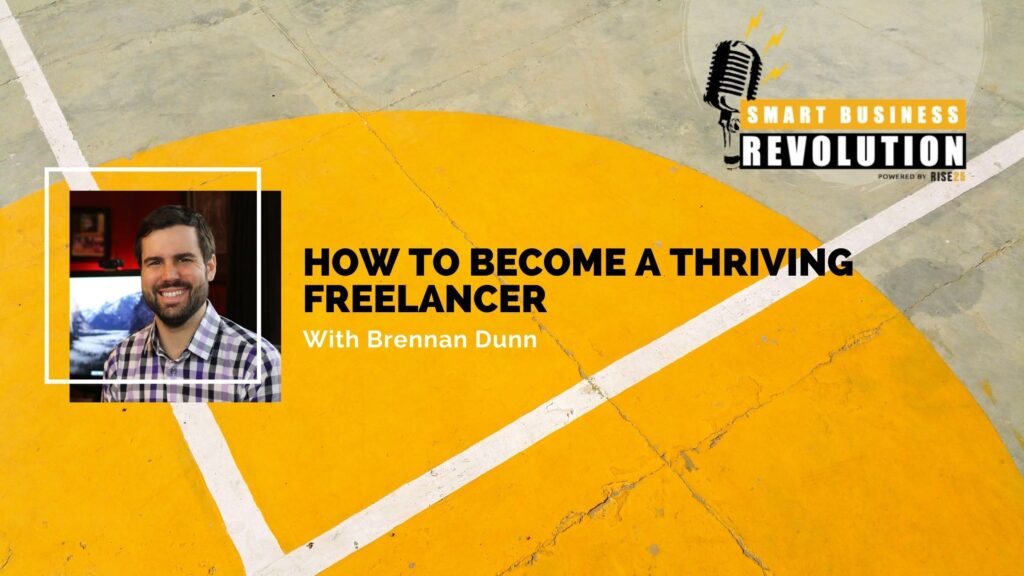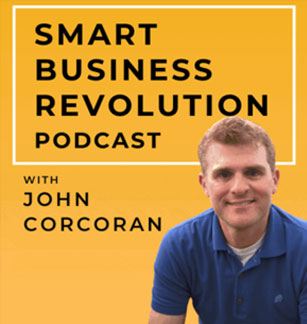 Brennan Dunn's story starts out like a lot other entrepreneurs; working in corporate while freelancing on the side. However, Brennan was able to transition from being a freelancer to building multiple businesses and becoming an expert in the freelancing community.
In this episode, we also talk about:
How a Pregnancy Changed Brennans Career
The Mistakes Brennan Made While Growing Growing His Business
Why Brennan Changed His Business Model and Lowered His Rates
Brennans Shift to Using Live Events and Webinars for Leads
How Brennan Limited His Chances of Competition
Who Brennan Thanks for His Success
Sponsor: Rise25
This episode is sponsored today by Rise25, the training company founded by my business partner, Dr. Jeremy Weisz and myself with the mission of helping business owners from professional services get away from trading hours for dollars and shift from one to one client work to one to many programs and offers.
We are building a community of entrepreneurs who realize the world and economy is changing and who want to work smarter than trading time for money so they can scale up their business and spend time doing what they love.
Check out Rise25 to learn more about our retreats and training programs.
Right Click here to download the MP3
Click here to subscribe via iTunes