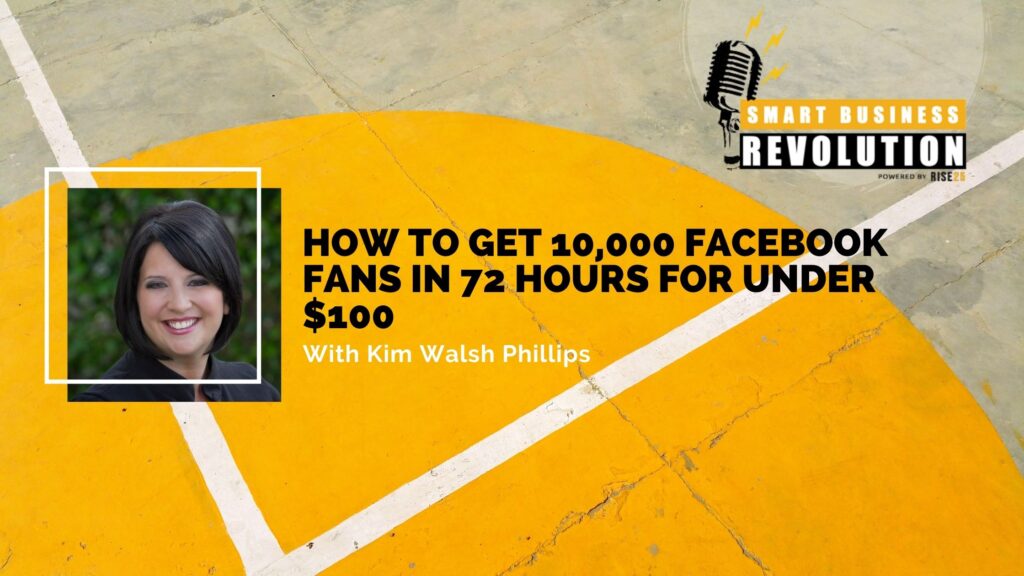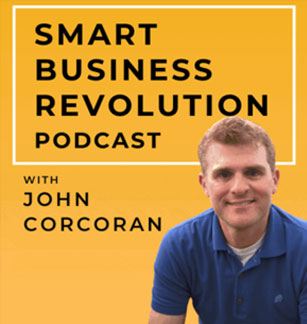 Kim Walsh Phillips is an award-winning speaker, author, and the CEO of Elite Digital Group. Kim is responsible for putting over a billion dollars in her clients' pockets with direct response social media marketing and she is sharing some of her best tactics with you today.
In this episode, we also talk about:
What is Direct Response Social Media Marketing?
How Kim Gets Her Clients Real Results Using a Juicy Carrot
Which Should Come First: Building an Email List or Building a Social Media Following?
What Social Media Platform Should You Be on First?
How Facebooks Data Mining Partnerships Help You Target Your Ideal Customer
How to Monetize Your Social Media Leads
Kims Tactics for Adding 10,000 Facebook Page Fans in Under 72 Hours for Less Than $100
Who Kim Thanks for Her Success
Sponsor: Rise25
This episode is sponsored today by Rise25, the training company founded by my business partner, Dr. Jeremy Weisz and myself with the mission of helping business owners from professional services get away from trading hours for dollars and shift from one to one client work to one to many programs and offers.
We are building a community of entrepreneurs who realize the world and economy is changing and who want to work smarter than trading time for money so they can scale up their business and spend time doing what they love.
Check out Rise25 to learn more about our retreats and training programs.
Right Click here to download the MP3
Click here to subscribe via iTunes