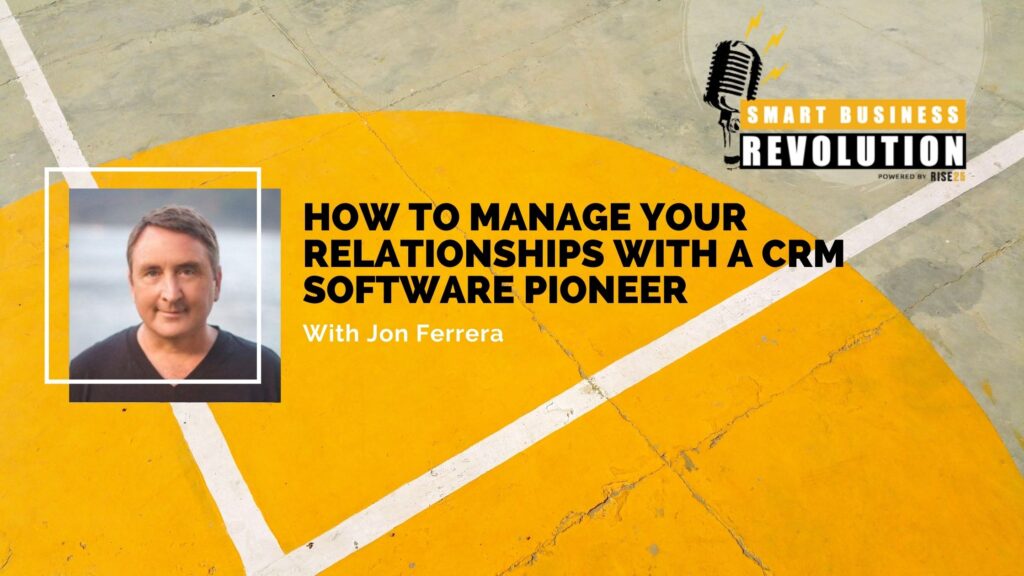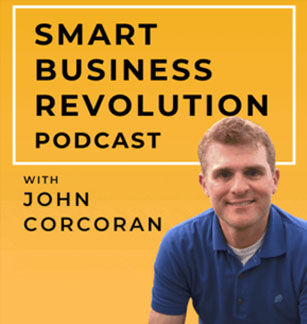 Jon Ferrara built his first relationship management software company before personal computers were a common household item. After seeing the rise of social media, Jon knew he had to get back in the relationship management game and built another software company. Today, we'll be talking about that company and much more.
Here's a Glimpse of What You'll Hear:
Why Jon Started Thinking About CRM Software Back in the 80's
How Jon Built His First Relationship Management Software Company
Jon's Early Mentors
Why We're All in Sales, even if We Don't Realize it
How to Adopt Better Relationship Building Habits
How Social Media Convinced Jon to Create Nimble
The Nimble Plug-in That Lets You Take Your Golden Rolodex with You
The Biggest Call to Failure in Business Relationship
The Challenges Jon Experienced Building Nimble That Didn't Exist While Building His First Company
What is Marketing Automation?
Jon's Experience Having Mark Cuban as an Investor in Nimble
Who Jon Thanks for His Success
The Five E's of Social Business
Sponsor: Rise25
Today's episode is sponsored by Rise25 Media, where our mission is to connect you with your best referral partners, clients, and strategic partners. We do this through our done for you business podcast solution and content marketing.
Along with my business partner Dr. Jeremy Weisz, we have over 18 years of experience with B2B podcasting, which is one of the best things you can do for your business and you personally.
If you do it right, a podcast is like a "Swiss Army Knife" – it is a tool that accomplishes many things at once. It can and will lead to great ROI, great clients, referrals, strategic partnerships, and more. It is networking and business development; and it is personal and professional development which doubles as content marketing.
A podcast is the highest and best use of your time and will save you time by connecting you to higher caliber people to uplevel your network.
To learn more, go to Rise25.com or email us at [email protected].
To learn more, book a call with us here.
Check out Rise25 to learn more about our done-for-you lead generation and done-for-you podcast services.
Right Click here to download the MP3
Click here to subscribe via iTunes