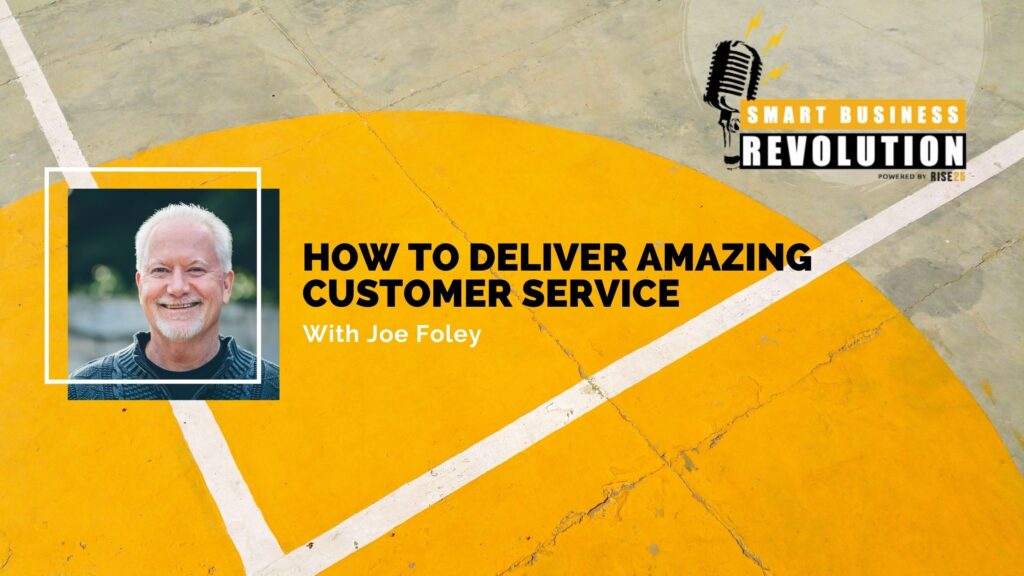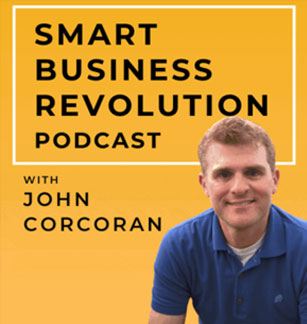 Joe Foley is the CEO of Disk.com; a marketing and media production and fulfillment company and quondam an IT services company.
I wanted to have Joe on the show because hes one of the most understated, humble, and generous people I know. We can all learn a lot from him around what it truly means to deeply serve a client, so theyre genuinely delighted to work with you.
In this episode, we also talk about:
In this episode, we also talk about:
How Joes URL Helped Him Land High-Profile Clients
The Ways Joes Evolved His Company over 30+ Years of Being in Business
Joe Tactics for Generating 70% of His Annual Client Base Through Referrals
How Joe Manages to Stay Involved with His Business and Clients Without Being Overwhelmed
How Joe Has Kept His Employees for an Average of 17 Years by Nurturing His Relationships with Them
Joes Journey from Print Manager to CEO of the Company
Joes Take on In-Person Events and Conferences
The Most Important Thing You Can Do When Something Goes Wrong in Your Business
Why Joe Makes Taking a Positive Approach to Life a Priority
Who Joe Thanks for His Success
Sponsor: Rise25
This episode is sponsored today by Rise25, the training company founded by my business partner, Dr. Jeremy Weisz and myself with the mission of helping business owners from professional services get away from trading hours for dollars and shift from one to one client work to one to many programs and offers.
We are building a community of entrepreneurs who realize the world and economy is changing and who want to work smarter than trading time for money so they can scale up their business and spend time doing what they love.
Check out Rise25 to learn more about our retreats and training programs.
Right Click here to download the MP3
Click here to subscribe via iTunes