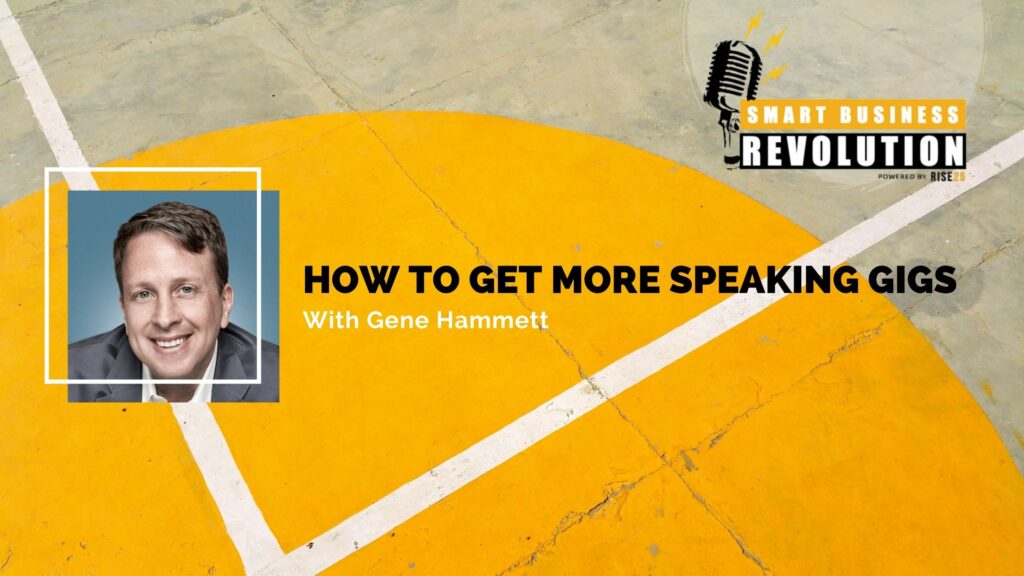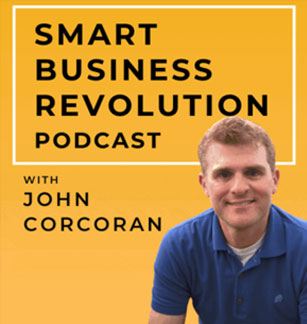 Gene Hammett is a coach, speaker, and podcast host. He's also run a multi-million dollar company, filed bankruptcy, lost everything, and bounced back with a powerful story to tell. Today, talk about those experiences and the lessons he learned from them.
In this episode, we also talk about:
Why Gene Felt Compelled to Go into Sales
How the Tragic Events on 9/11 Changed Gene's Career Path
Gene's Strategy for Managing High-Stakes Projects like the Superbowl and the Olympics
Why Gene Believes Relationships are the Backbone of Everything He Does
The Lesson Gene Learned After Losing $3 Million in One Day
How a Coach Helped Gene Through His Business and Personal Struggles
What Gene Hopes People Take Away from His Story
Who Gene Thanks for His Success
Sponsor: Rise25
This episode is sponsored today by Rise25, the training company founded by my business partner, Dr. Jeremy Weisz and myself with the mission of helping business owners from professional services get away from trading hours for dollars and shift from one to one client work to one to many programs and offers.
We are building a community of entrepreneurs who realize the world and economy is changing and who want to work smarter than trading time for money so they can scale up their business and spend time doing what they love.
Check out Rise25 to learn more about our retreats and training programs.
Right Click here to download the MP3
Click here to subscribe via iTunes