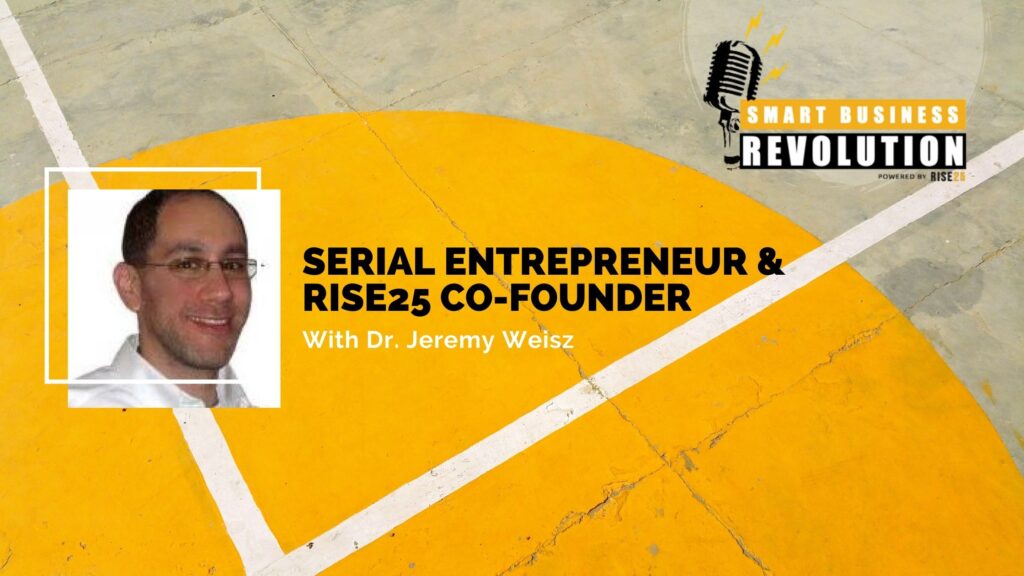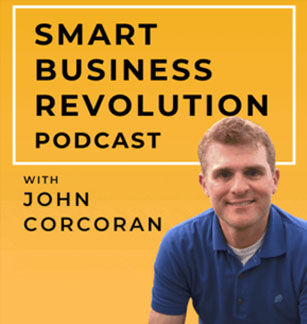 Dr. Jeremy Weisz is a serial entrepreneur, founder of his own chiropractic and massage facility in downtown Chicago, founder of a nutritional supplement business, creator of one of the top chiropractic websites, and the host of the Inspired Insider podcast.
Jeremy is also my good friend, business partner, and co-founder of our company, Rise25.
Here's a Glimpse of What You'll Hear:
How His Grandfathers Experiences as a Holocaust Survivor Have Impacted Jeremys Drive and Life
The Scrappy Ways Jeremy Was Able to Graduate from Chiropractic School with Almost No Debt
Why Jeremy Decided to Join a Year-Long Business and Sales Training Program After Chiropractic School Instead of Going Straight into the Workforce
How Jeremy Ended up with His Own Practice After the Training Program Kicked Him Out Due to a Loss of Funds from Investors
Jeremys Experience Building What Has Become One of the Top Chiropractic Websites
How That Website Led Jeremy Into Podcasting
What Caused Jeremy to Start a Supplement Business
How Jeremy Became Interested in Direct Response Marketing and Copywriting
The Role Live Events Have Played in the Growth of Jeremys Businesses
Jeremy Advice and Resources for Those Who Feel Podcasting Will Take Too Much Time and Effort
Who Jeremy Thanks for This Success
Sponsor: Rise25
Today's episode is sponsored by Rise25 Media, where our mission is to connect you with your best referral partners, clients, and strategic partners. We do this through our done for you business podcast solution and content marketing.
Along with my business partner Dr. Jeremy Weisz, we have over 18 years of experience with B2B podcasting, which is one of the best things you can do for your business and you personally.
If you do it right, a podcast is like a "Swiss Army Knife" – it is a tool that accomplishes many things at once. It can and will lead to great ROI, great clients, referrals, strategic partnerships, and more. It is networking and business development; and it is personal and professional development which doubles as content marketing.
A podcast is the highest and best use of your time and will save you time by connecting you to higher caliber people to uplevel your network.
To learn more, go to Rise25.com or email us at [email protected].
To learn more, book a call with us here.
Check out Rise25 to learn more about our done-for-you lead generation and done-for-you podcast services.
Right Click here to download the MP3
Click here to subscribe via iTunes