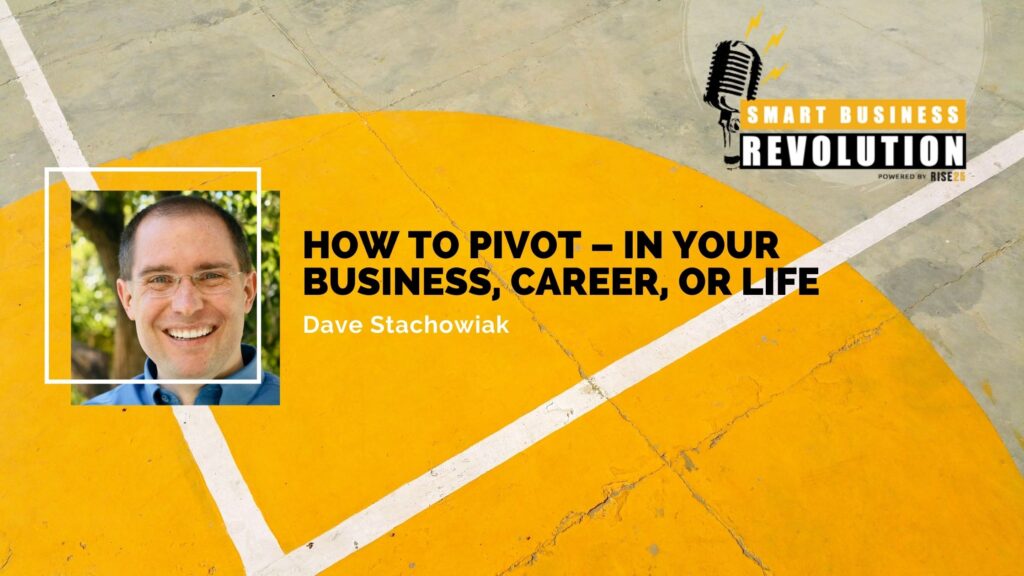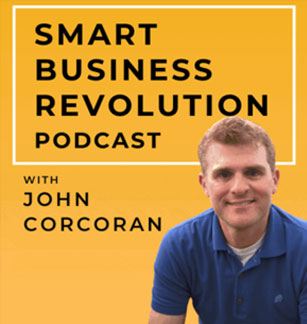 In this special episode, I'm sharing with you my appearance on the Coaching for Leaders podcast. Coaching for Leaders is hosted by my good friend, Dave Stachowiak, and he and I used to frequently conduct joint episodes for our podcasts.
In this particular interview, Dave and I speak about pivoting a business or career while focusing on the many pivots I've made in my own life.
In this episode, we also talk about:
My Thoughts on Pivoting and Making Career Changes; Especially My Own
The Important Role Relationships Played in Every Pivot
How to Manage Relationships During a Pivot
Why You Need to Be Okay with Rejection
How I've Managed to Pivot into Multiple Careers that Utilize My Core Skillset
How Dave and I Have Built Our Businesses Around Our Families
One Way I Feel I Failed During a Recent Pivot
Sponsor: Rise25
This episode is sponsored today by Rise25, the training company founded by my business partner, Dr. Jeremy Weisz and myself with the mission of helping business owners from professional services get away from trading hours for dollars and shift from one to one client work to one to many programs and offers.
We are building a community of entrepreneurs who realize the world and economy is changing and who want to work smarter than trading time for money so they can scale up their business and spend time doing what they love.
Check out Rise25 to learn more about our retreats and training programs.
Right Click here to download the MP3
Click here to subscribe via iTunes