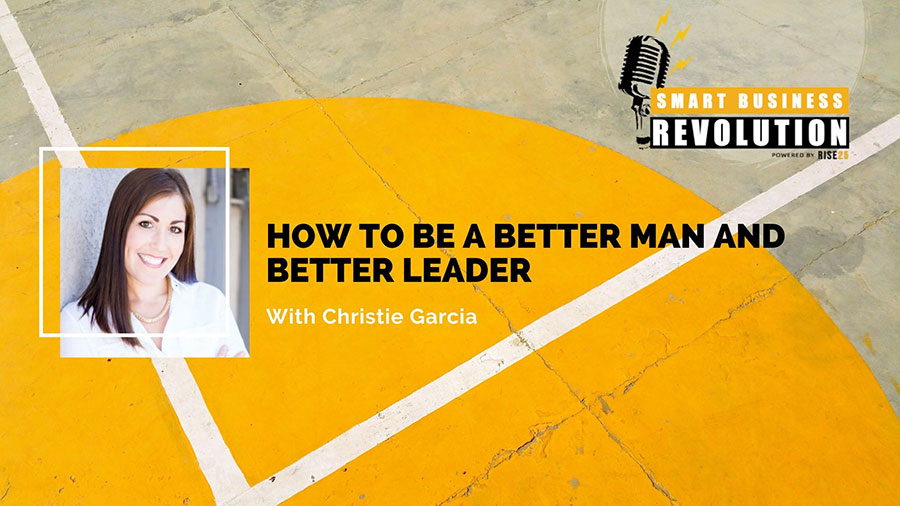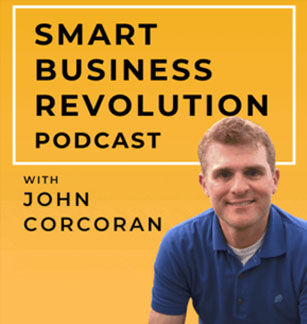 Christie Garcia is the Founder of Mindful Choice Coaching and, in her capacity as a Business and Leadership Coach, she's worked with top executives at companies like Airbnb, Twitter, and Oakley.
In this episode, we're diving into some of the main issues she's helped these executives face as business leaders and entrepreneurs.
Here's a Glimpse of What You'll Hear:
Why Christie Felt the World Needed Another Coach
The Psychological Shift from Employee to Executive
The Moment Christie Decided to Leave Her Lucrative Corporate Sales Career
How Christie Landed Her First Major Client by Networking
The Differences for Male and Female Leaders in the Workplace
Does Christie Think Men Need to Go Back to the Value of a Bygone Era?
How Recent Sex Scandals and the Me Too and Time's Up Movements Have Impacted Men in the Workplace
How the Dynamics of Families and Fatherhood Have Shifted in Recent Decades
Who Christie Thanks for Her Success
Sponsor: Rise25
Today's episode is sponsored by Rise25 Media, where our mission is to connect you with your best referral partners, clients, and strategic partners. We do this through our done for you business podcast solution and content marketing.
Along with my business partner Dr. Jeremy Weisz, we have over 18 years of experience with B2B podcasting, which is one of the best things you can do for your business and you personally.
If you do it right, a podcast is like a "Swiss Army Knife" – it is a tool that accomplishes many things at once. It can and will lead to great ROI, great clients, referrals, strategic partnerships, and more. It is networking and business development; and it is personal and professional development which doubles as content marketing.
A podcast is the highest and best use of your time and will save you time by connecting you to higher caliber people to uplevel your network.
To learn more, go to Rise25.com or email us at [email protected].
To learn more, book a call with us here.
Check out Rise25 to learn more about our done-for-you lead generation and done-for-you podcast services.
Right Click here to download the MP3
Click here to subscribe via iTunes