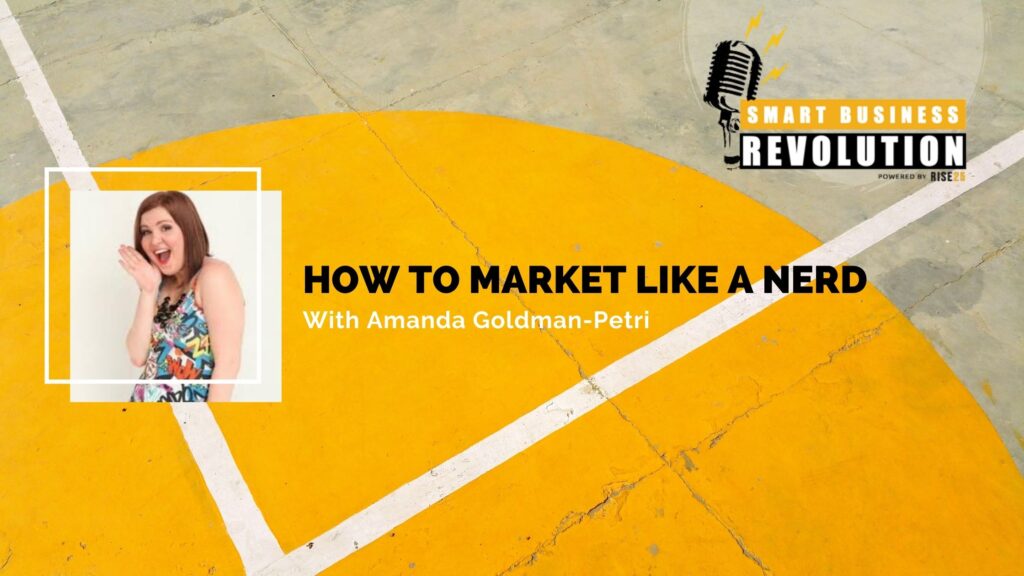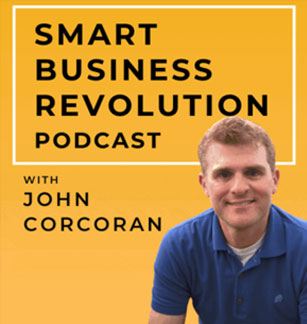 Amanda Goldman-Petri, founder of Market Like a Nerd, is on the show today to discuss her incredible story that involves experiencing some dark, depressing days to launching multiple six+ figure businesses.
In this episode, we also talk about:
How Amanda Shifted from a Victim Mentality to a Positive Mentality
When Amanda Learned Hustle Will Only Take You So Far
Understanding the Concept of Working Smarter
When is Your Business Ready for Paid Traffic?
How Amanda Started Working Online in Social Media Marketing
Amandas Experience with a $50,000 Mastermind Group
When Amanda Decided She Wanted to Coach Others
Why Amanda Has Declared a War on Hustle
What is a Cash Injection Campaign and How Can It Benefit Your Business?
Who Amanda Thanks for Her Success
Sponsor: Rise25
This episode is sponsored today by Rise25, the training company founded by my business partner, Dr. Jeremy Weisz and myself with the mission of helping business owners from professional services get away from trading hours for dollars and shift from one to one client work to one to many programs and offers.
We are building a community of entrepreneurs who realize the world and economy is changing and who want to work smarter than trading time for money so they can scale up their business and spend time doing what they love.
Check out Rise25 to learn more about our retreats and training programs.
Right Click here to download the MP3
Click here to subscribe via iTunes