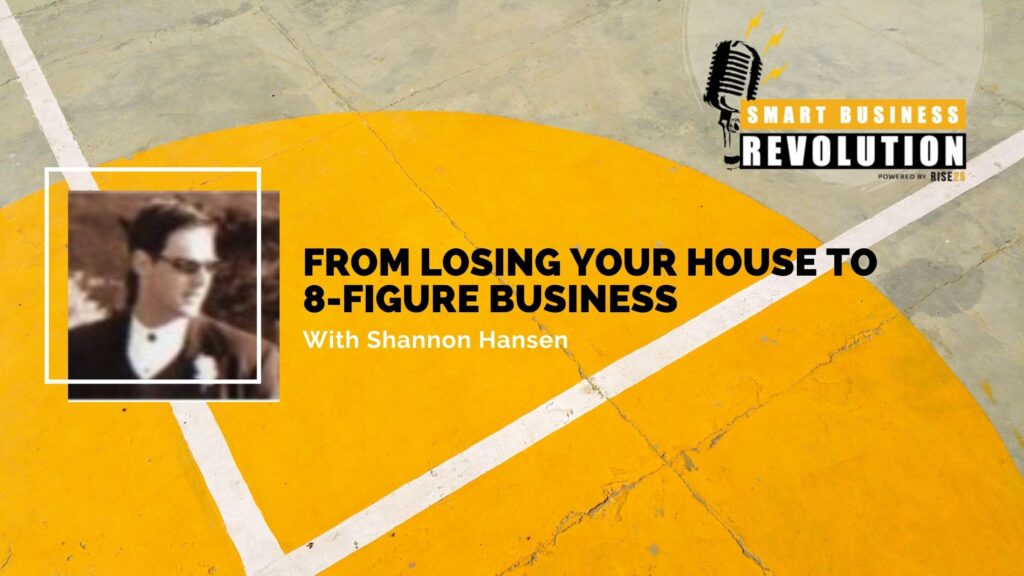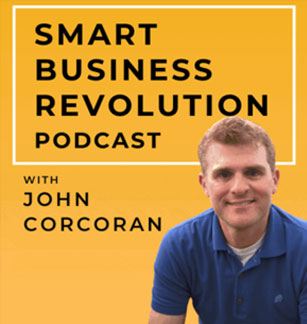 Shannon Hansen closed the store on his construction company with hopes of finding a way to work from home. That six-year journey saw him lose his house, max out his credit cards, and struggle with various businesses.
Today, we hear about that journey and the chance online meeting that everything changed everything.
In this episode, we also talk about:
What Made Shannon Quit Construction?
What Shannon Learned from Losing His Home
How a Chance Meeting in an Online Forum Changed Shannons Life
How Being an Introvert Held Shannon Back in the Beginning
Shannons Advice for Forming a Business Partnership
The Role Gratitude Plays in Shannons Daily Habits
Who Shannon Thanks for His Success
Sponsor: Rise25
This episode is sponsored today by Rise25, the training company founded by my business partner, Dr. Jeremy Weisz and myself with the mission of helping business owners from professional services get away from trading hours for dollars and shift from one to one client work to one to many programs and offers.
We are building a community of entrepreneurs who realize the world and economy is changing and who want to work smarter than trading time for money so they can scale up their business and spend time doing what they love.
Check out Rise25 to learn more about our retreats and training programs.
Right Click here to download the MP3
Click here to subscribe via iTunes