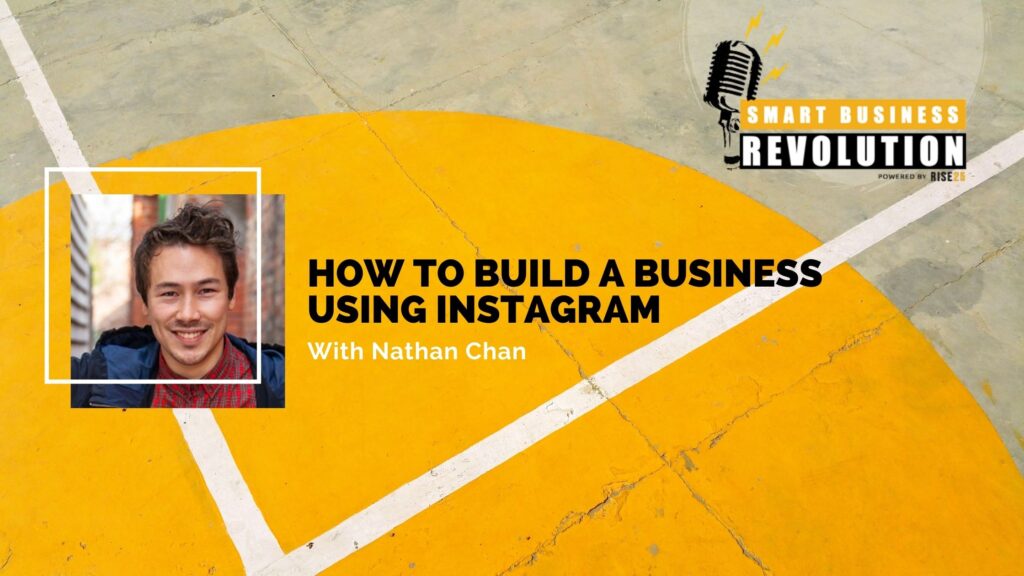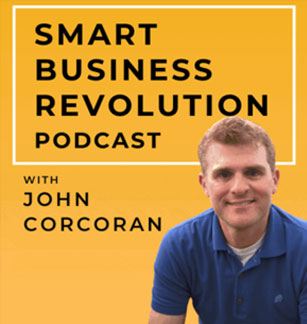 Nathan Chan didn't have any design experience, knew nothing about entrepreneurship, and had poor grammar skills so, naturally, he decided to start a digital magazine.
Nathan wanted to learn all he could about being an entrepreneur so he decided to start Foundr Magazine as a way to publicly document that learning process. By the eighth issue, Sir Richard Branson was on the front cover.
Now, Nathan has created a multi-media company based around the Foundr brand and the incredible success he's had using Instagram to grow his business.
In this episode, we also talk about:
Why Nathan Started Foundr Magazine
How Nathan Gained a Mentor Through Perseverance
How Nathan Gets Big Names for the Magazine
How Nathan Found Success on Instagram
The Instagram Framework Nathan Used to Gain 340,000+ Followers in Less Than a Year
How Nathan uses Instagram to Grow His Email List
Who Nathan Thanks for His Success
Resources Mentioned:
Sponsor: Rise25
This episode is sponsored today by Rise25, the training company founded by my business partner, Dr. Jeremy Weisz and myself with the mission of helping business owners from professional services get away from trading hours for dollars and shift from one to one client work to one to many programs and offers.
We are building a community of entrepreneurs who realize the world and economy is changing and who want to work smarter than trading time for money so they can scale up their business and spend time doing what they love.
Check out Rise25 to learn more about our retreats and training programs.
Right Click here to download the MP3
Click here to subscribe via iTunes